On Tap
Here are the beers currently available in our taproom!
---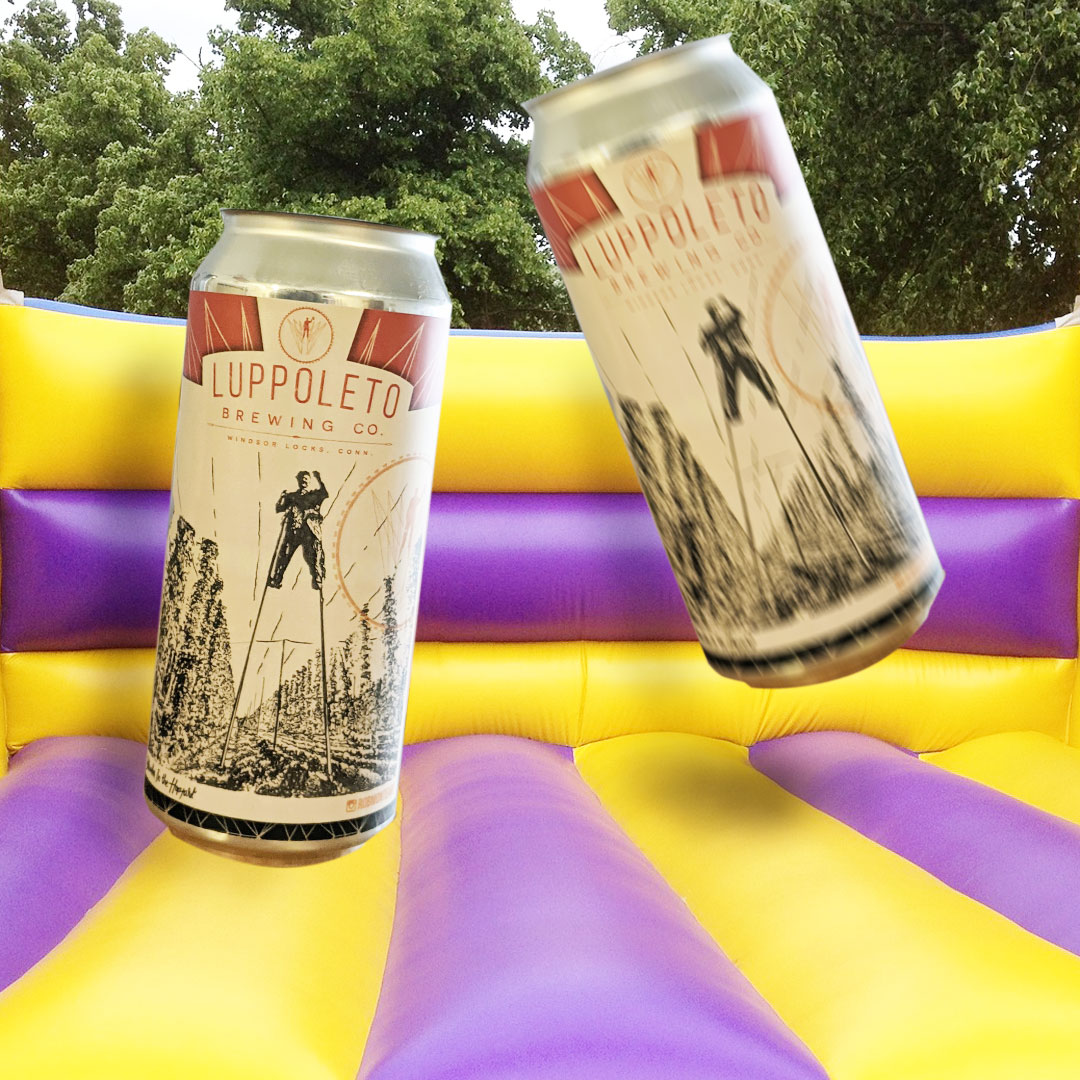 Lite. Hoppy. Springy. Bouncy. Haus...ey.
Session IPA // 5.0% abv
Blood Orange Wheat v2.0
American Wheat // 5.2% abv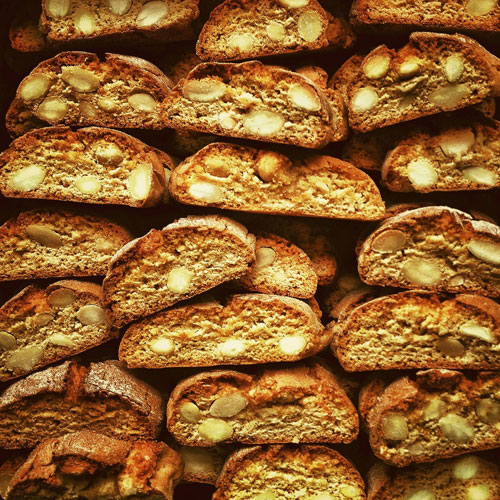 Malty & Biscuity Lager with a Dry Finish
Vienna Lager // 5.5% abv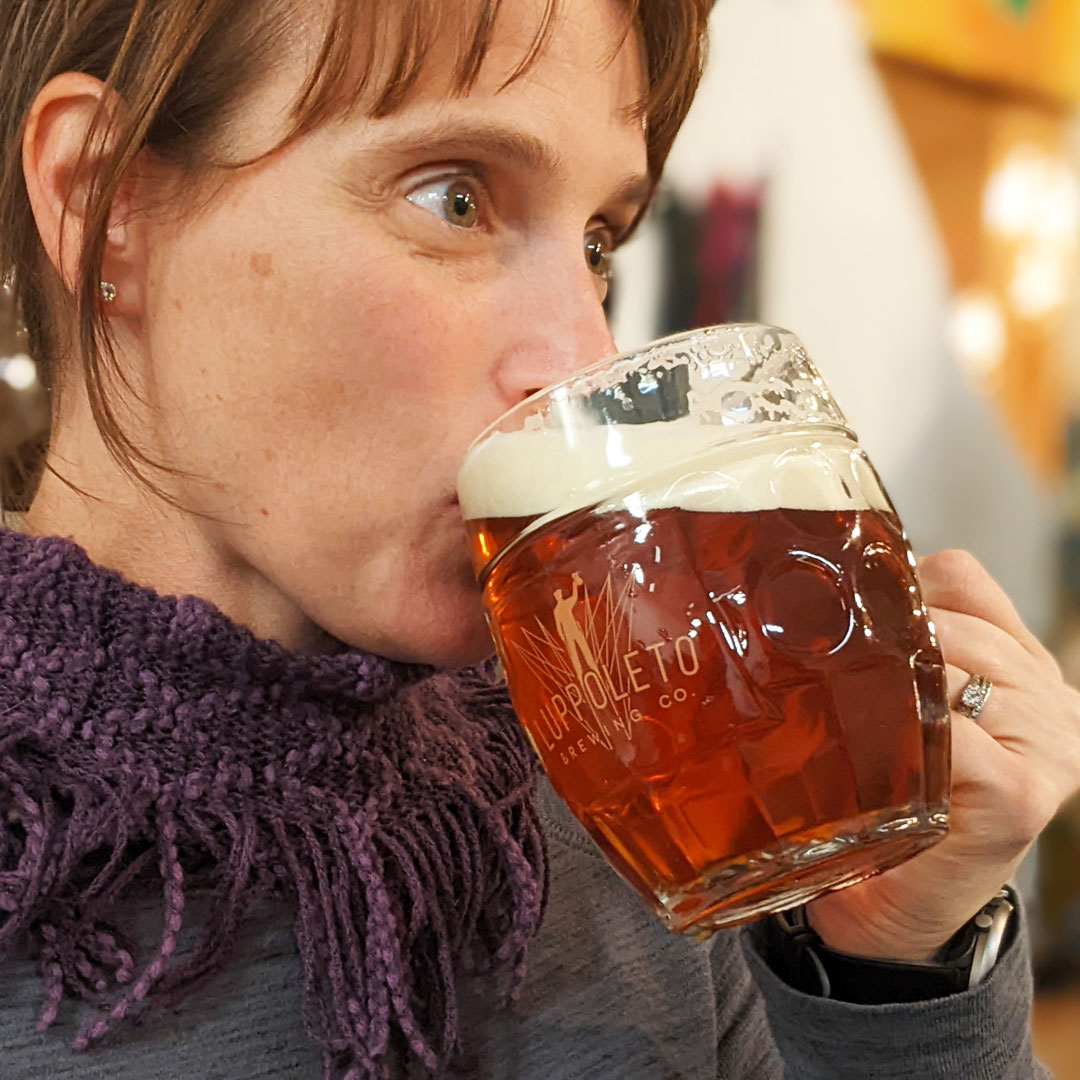 Ye Olde Copper Delivers Plentiful Malty Goodness
Maerzen // 6.0% abv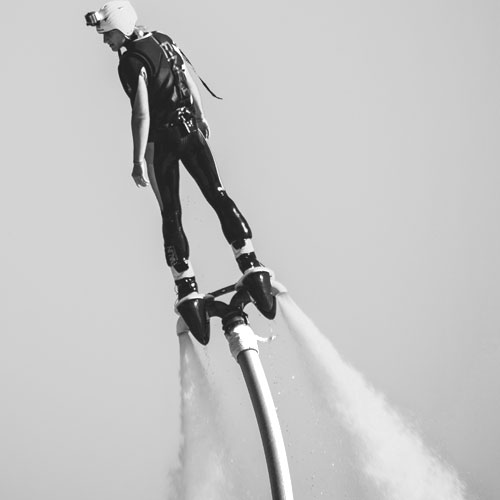 Look into the future...all the way to the year 2000!
NEIPA // 6.5% abv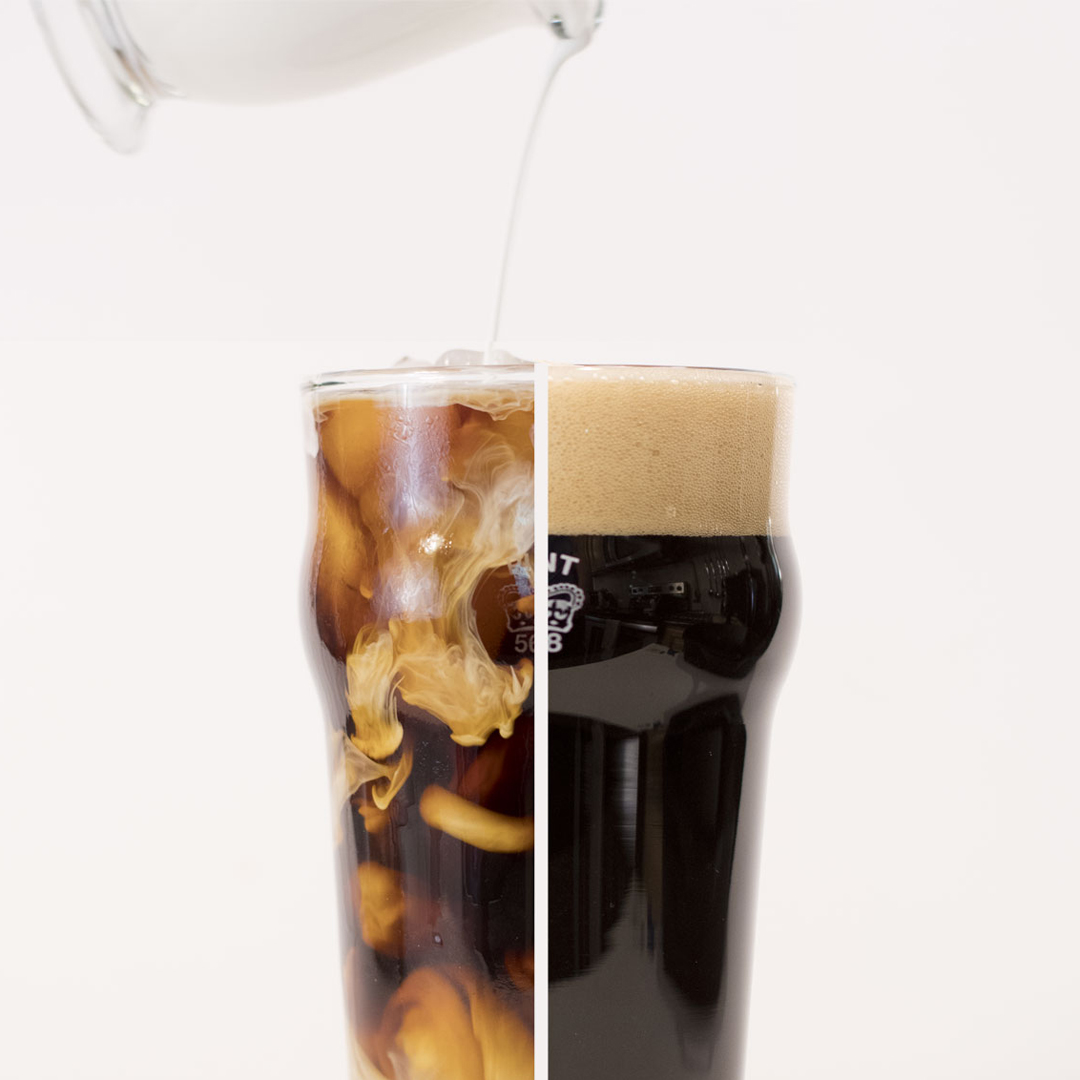 Creamy Milk Stout with Smooth Cold Brewed Coffee
Coffee Milk Stout // 5.5% abv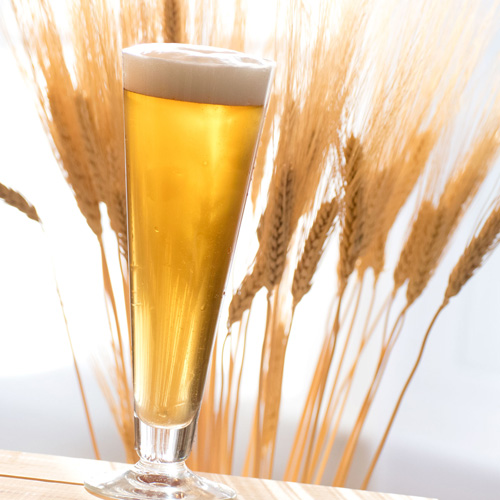 Crisp, refreshing but full bodied Czech-style lager
Bohemian Pils // 5.9% abv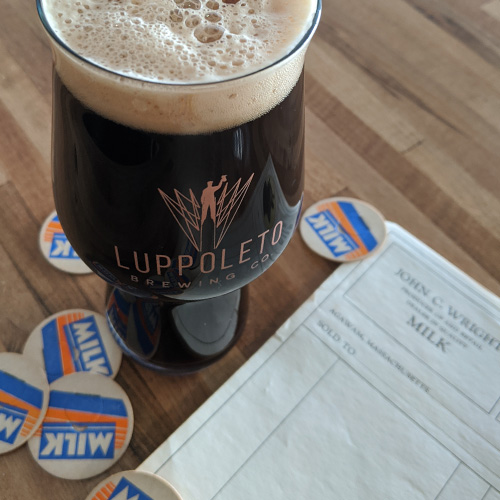 Rich & Suprisingly Smooth Stout #AdultChocolateMilk
Milk Stout // 5.6% abv