The Luppoleto Story
Luppoleto means hop farm or hopyard in Italian. It pays homage to James' Italian and agricultural heritage…and the craziness we both inherited that led James & Jen to plant 60 hop plants nearly ten years ago and set in motion a series of events that would lead to opening a brewery!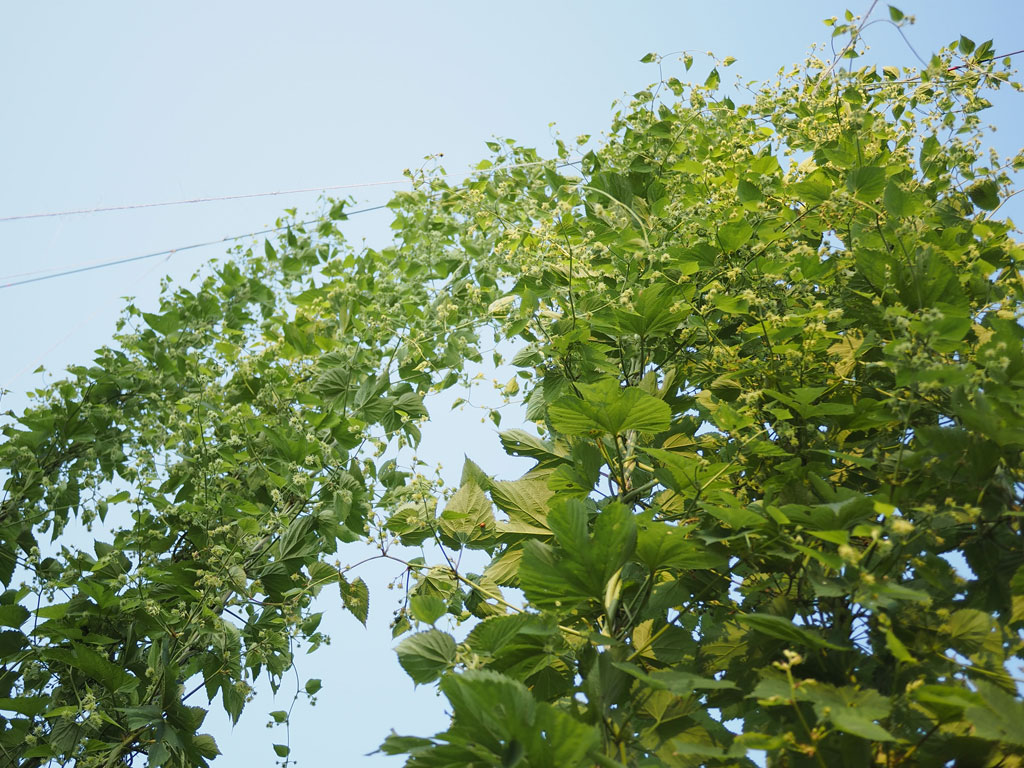 On Tap
Here are the beers currently available in our taproom!
Full Taplist + What's Up Next...
Subscribe to Our Newsletter
We Respect Your Privacy