On Tap
Here are the beers currently available in our taproom!
---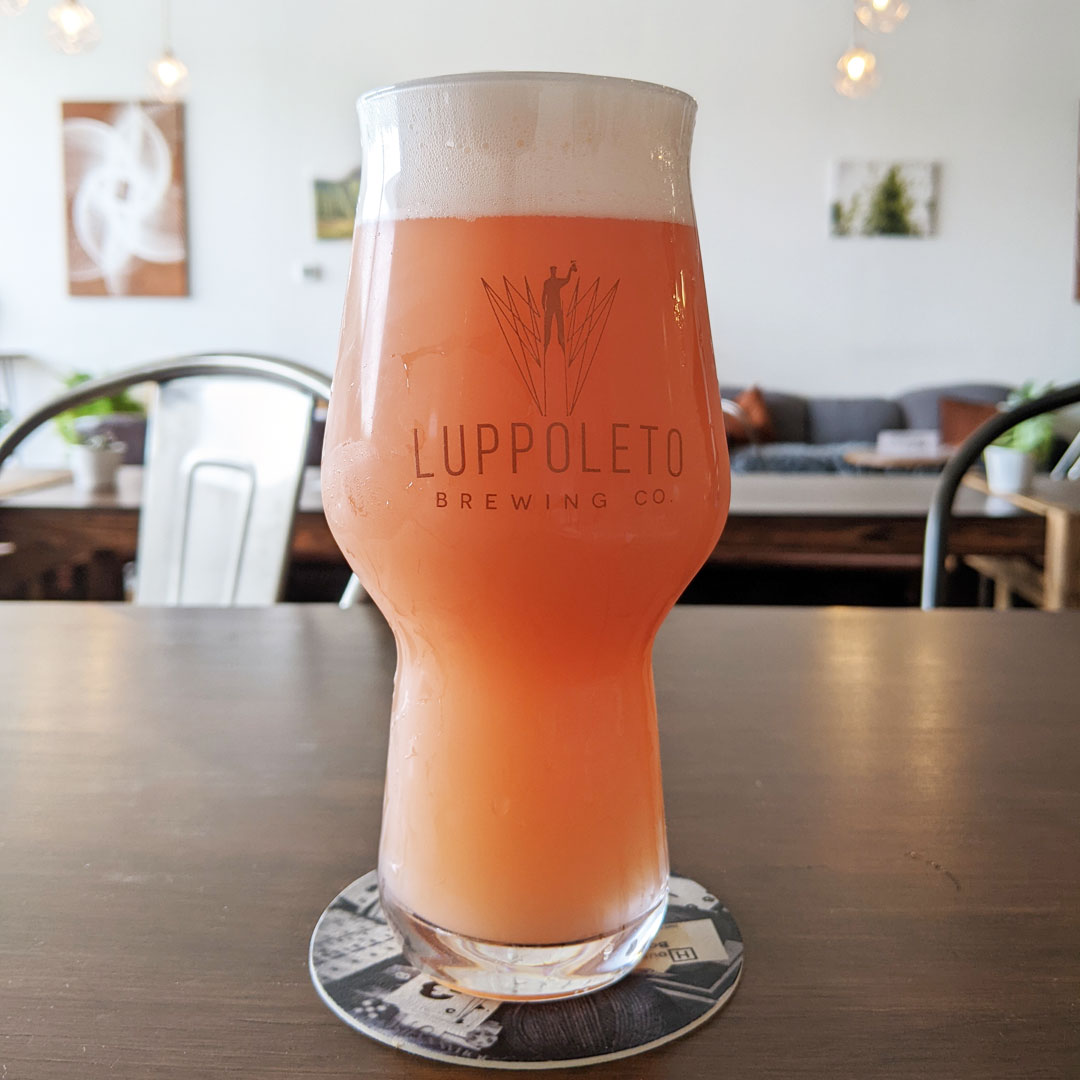 Batch #2, Now With MOOORE GUAVA!
Witbier // 4.8% abv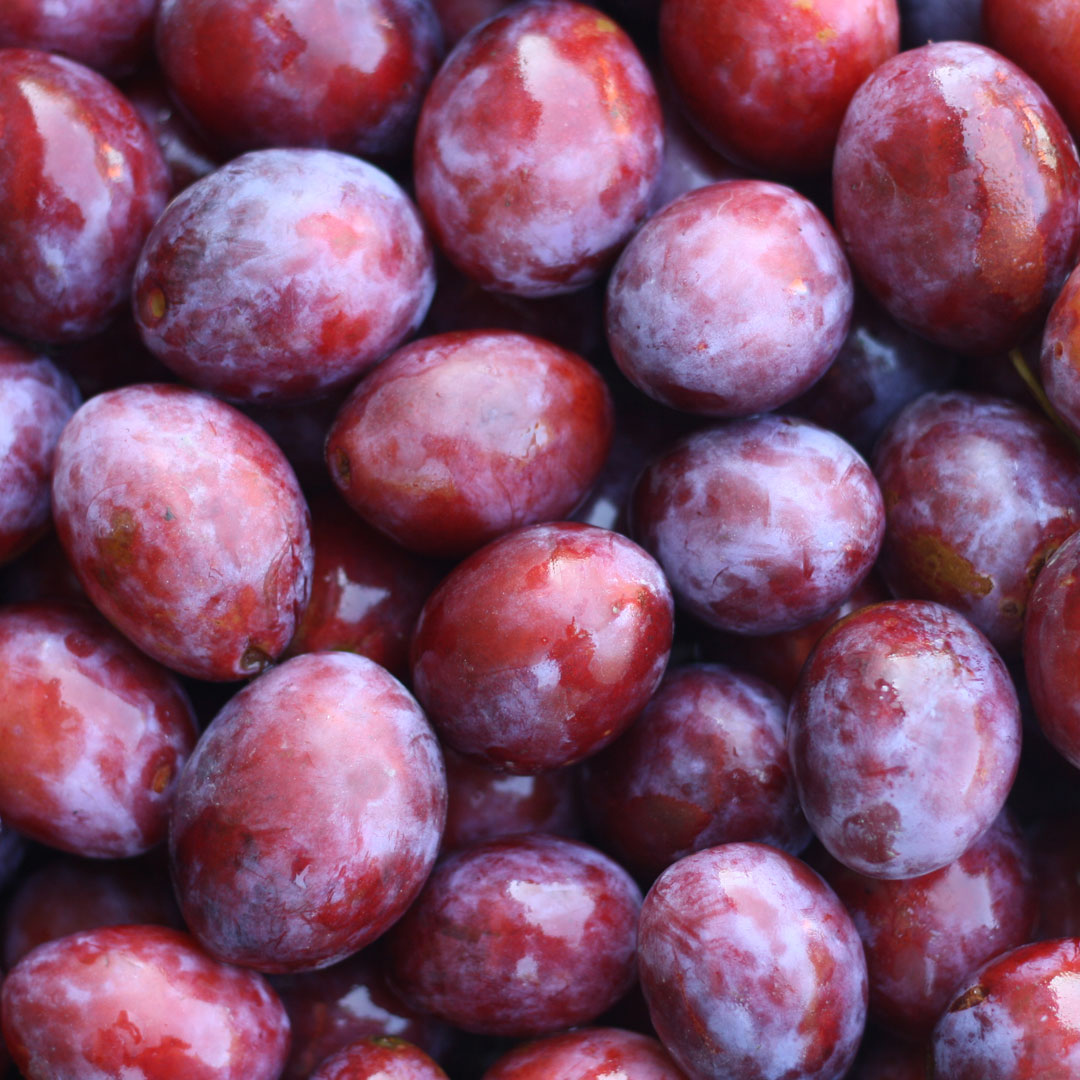 Belgian Abby Yeast, Plum, Orange Peel & Cinnamon
Fruit Beer // 6.5% abv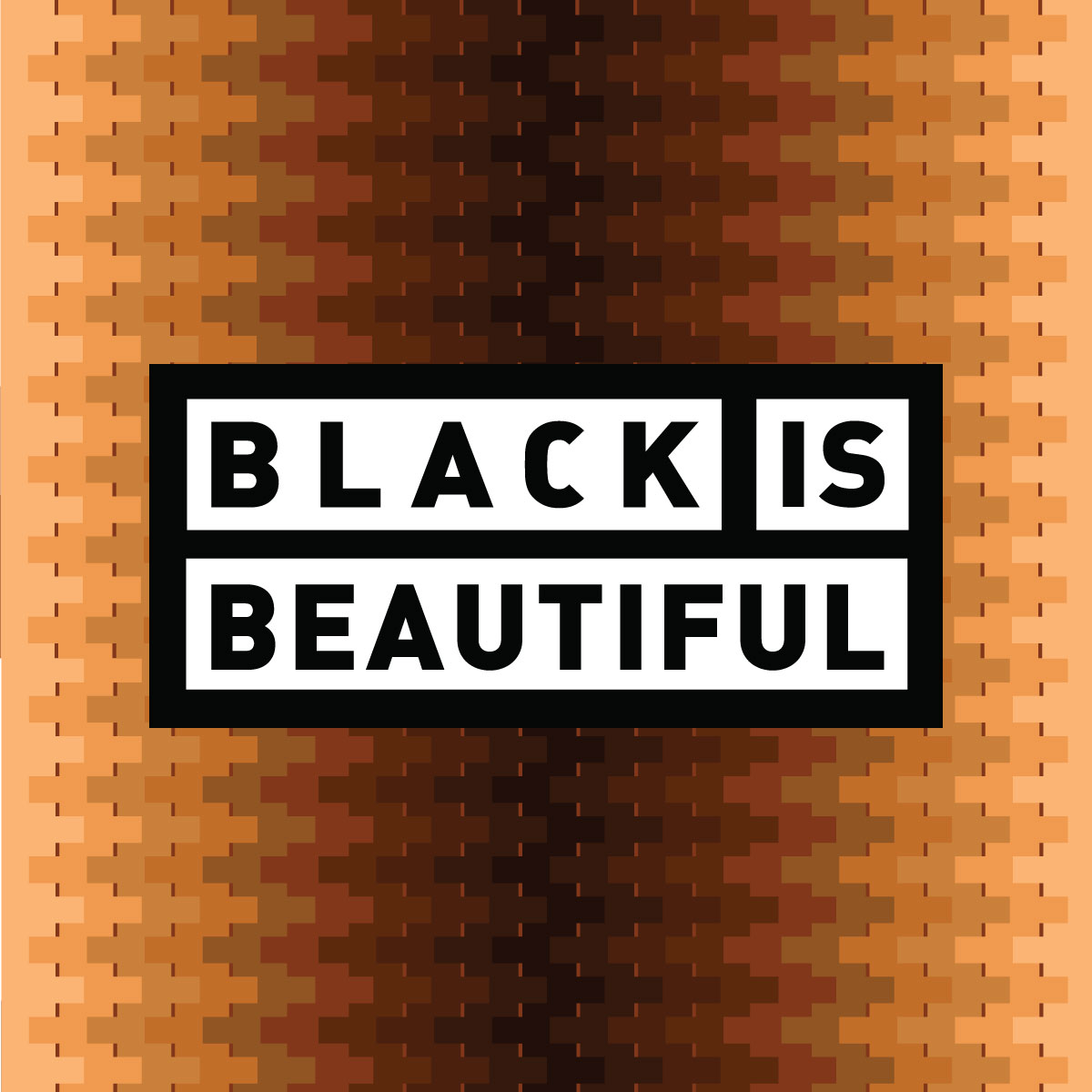 100% of Proceeds Go to Campaign Zero
Imperial Stout // 8.5% abv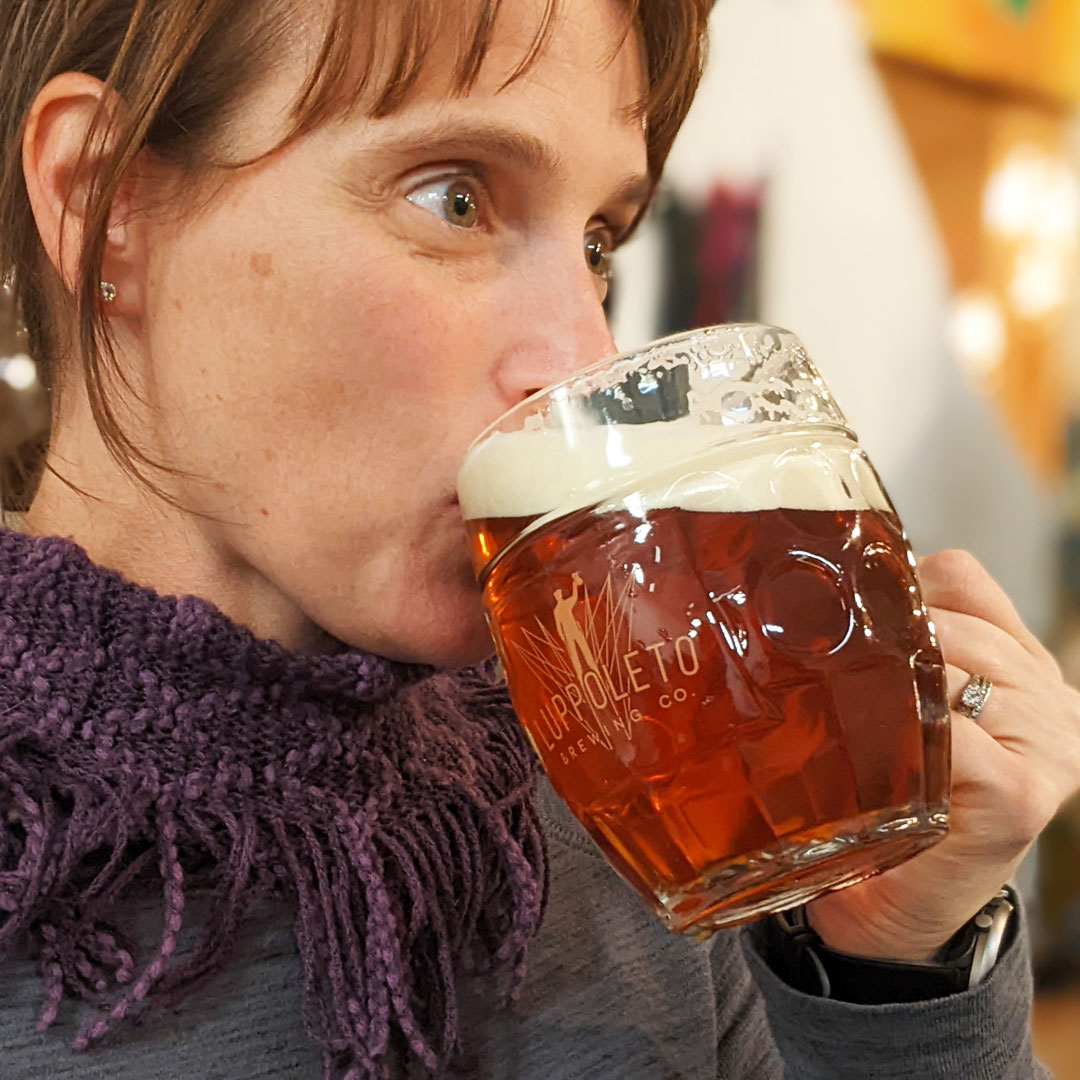 Ye Olde Copper Delivers Plentiful Malty Goodness
Maerzen // 6.0% abv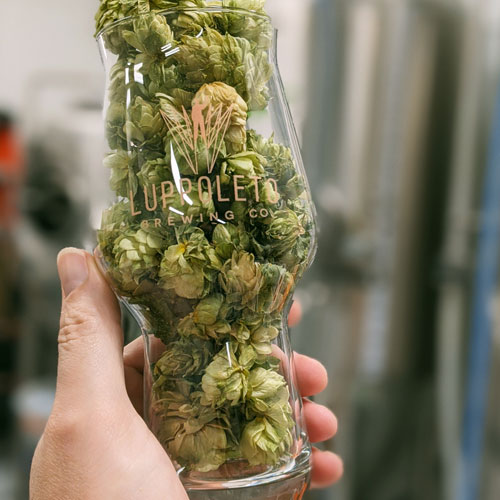 Dry Hopped Again with Citra Cryo For a Orangey Hop Saturated Aroma. And Even More Hop-ons!
IPA // 6.1% abv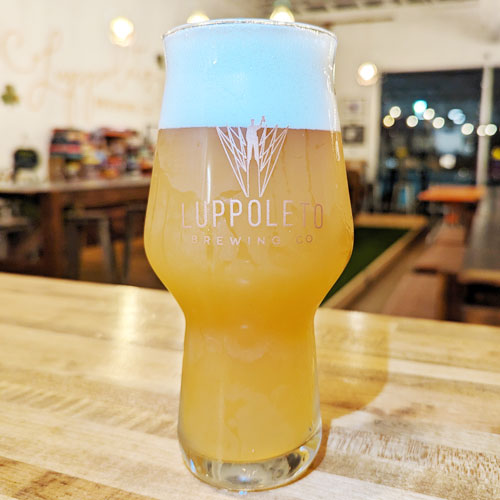 Boldly Aromatic Juicy, Dank, Hop Saturated IPA. Watch out for bridges & Hop-ons!
IPA // 6.1% abv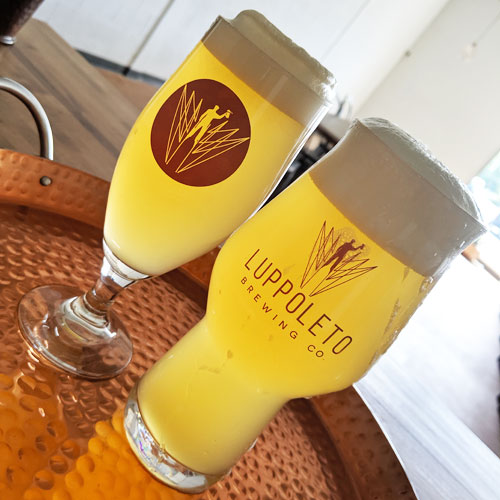 Creamy, Bright & Delicious Grapefruit Witbier
Witbier // 4.8% abv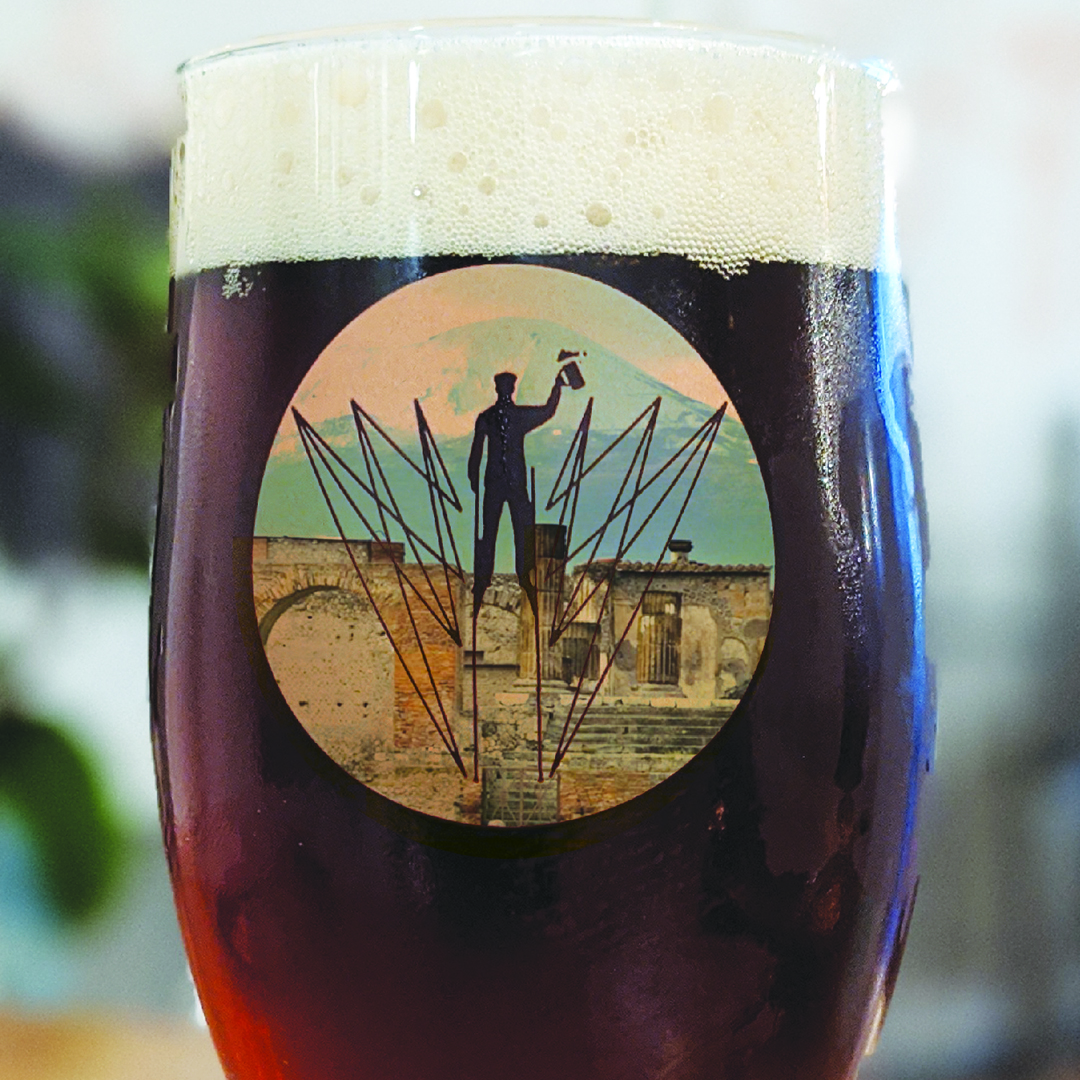 Malty Brown German Altbier with a Wisp of Smoke
Smoked Altbier // 5.3% abv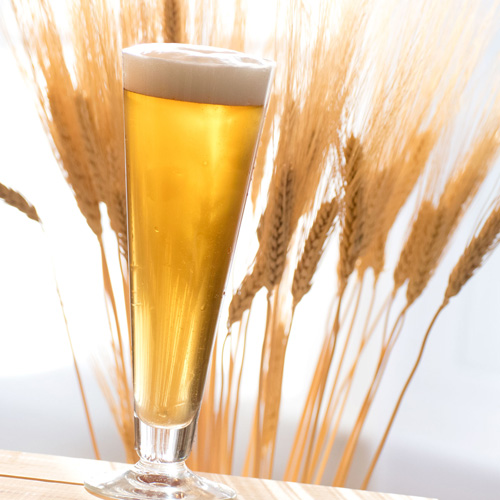 Crisp, refreshing but full bodied Czech-style lager
Bohemian Pils // 5.7% abv