Luppoleto Bocce League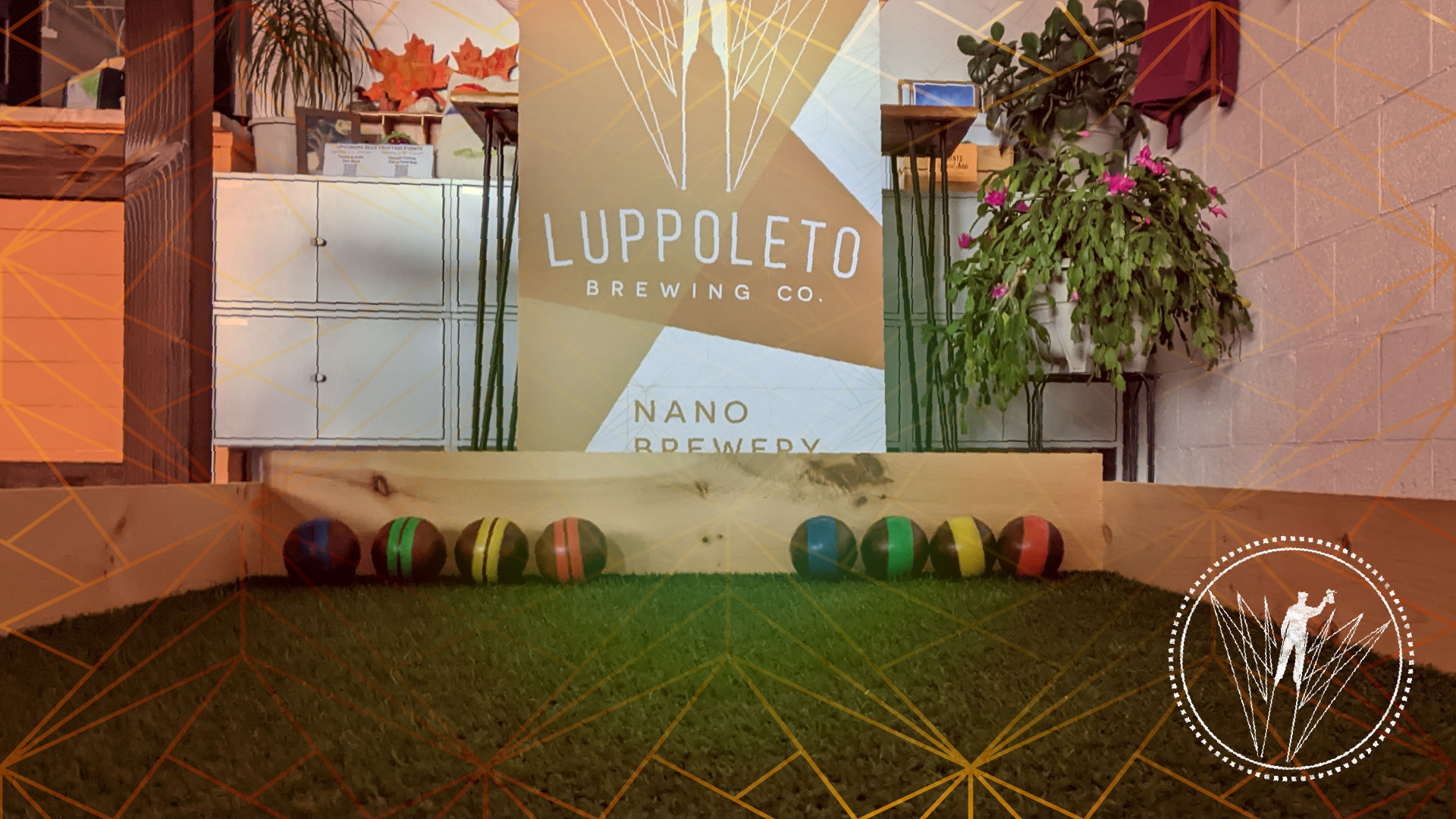 Welcome to the "Extra Little Indoor Turf Experience" (ELITE) Bocce League at Luppoloto
Few are afforded the opportunity to step foot upon the sacred simulated grass court of the preeminent, illustrious *Extra Little Indoor Turf Experience* (ELITE) Luppoleto Bocce League. Truly this league has unmatched distinction, esteem, stature and other synonynms for "prestige" I looked up on Thesaurus.com.
Soon that will change. Now is your chance to make an indelible mark on history -- or a banner hanging in the brewery...but history nonetheless!
---
Fall 2023 Season starts SEPT. 6th.
Check out the Game Schedule here. Click on a specific team to see just their schedule, match results, and team members. These are updated throughout the season.
---
Hall of Victorious-ness-osity!
Congratulations to our defending Champs, "Team Szabo"! Soon banners like the virtual ones below will actually hang from the rafters!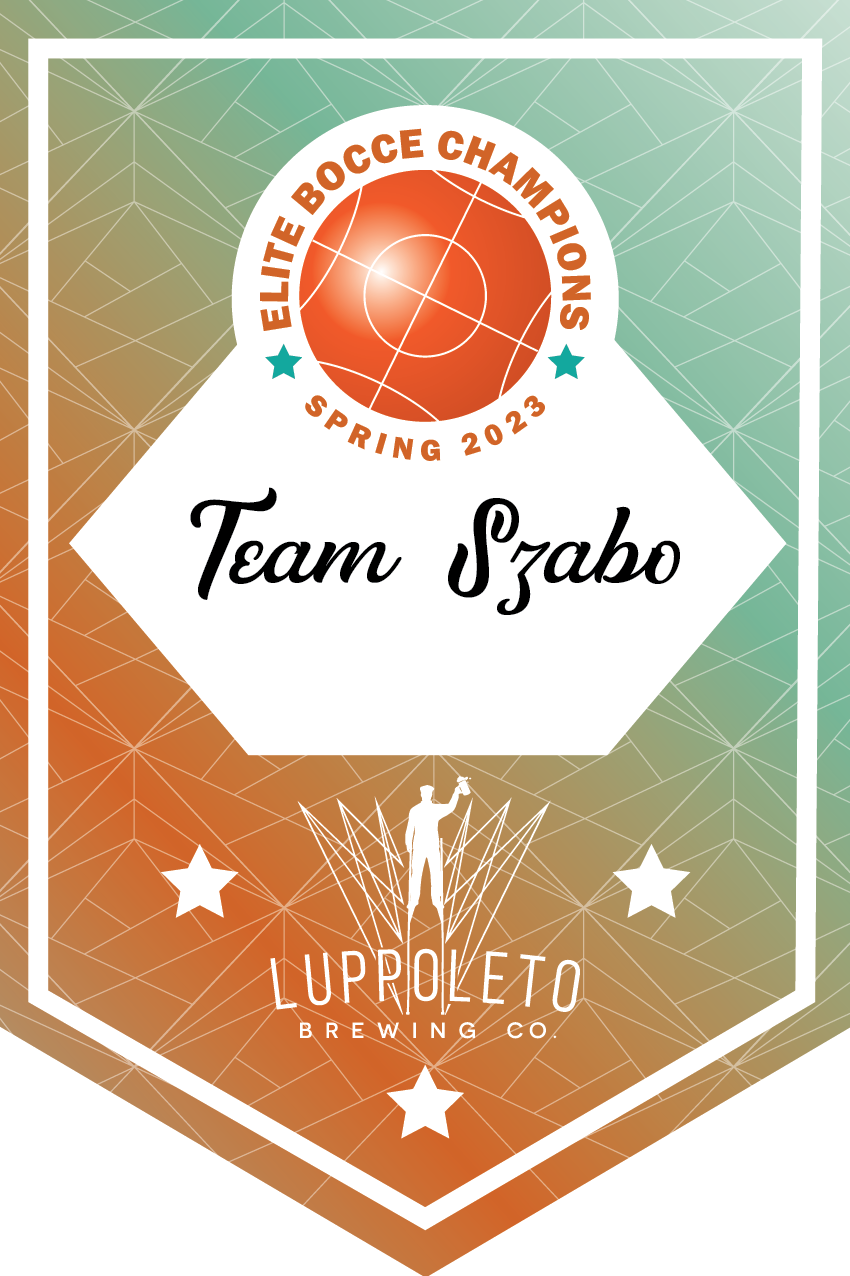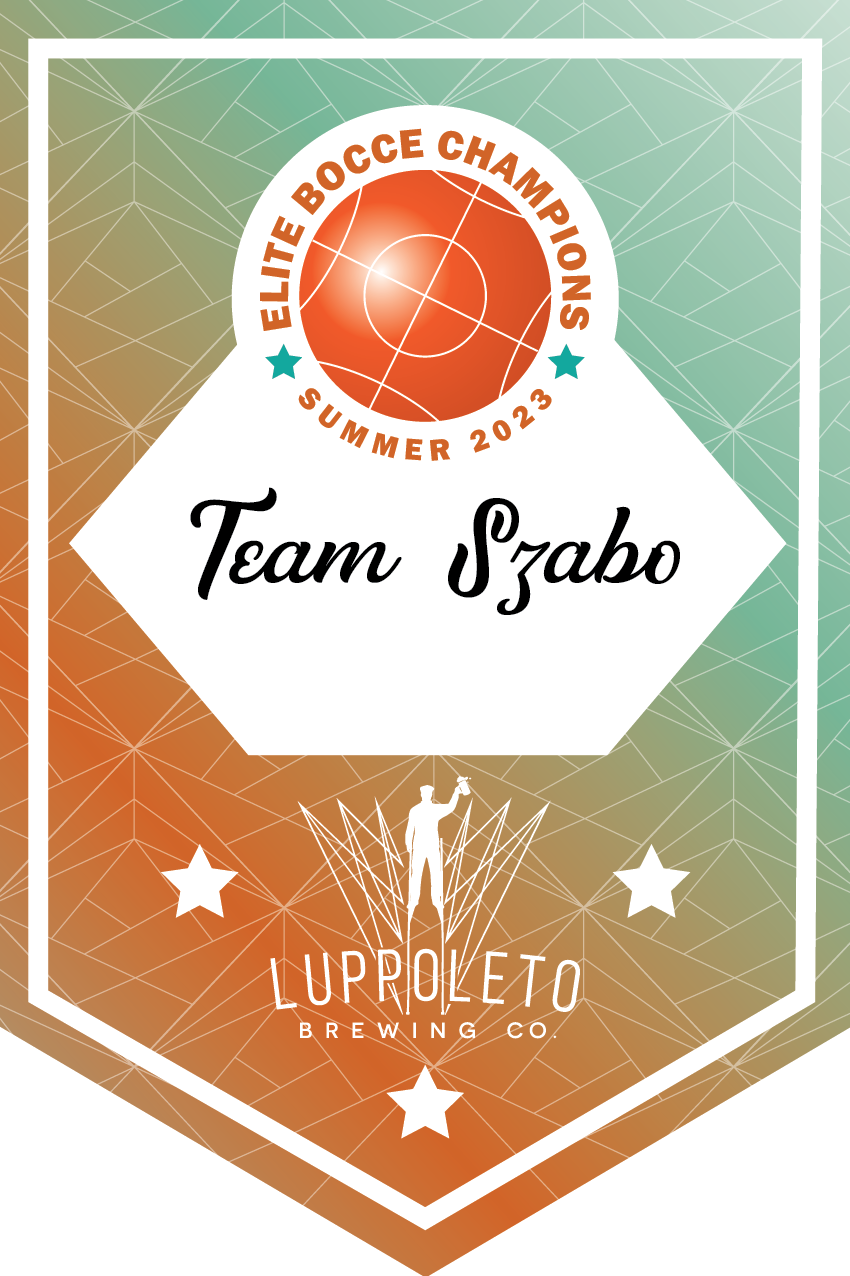 Do you have what it takes to defeat the Mighty Team Szabo?
Registration is now open for the Fall 2023 Season!
We'd like to extend a HUGE "Thank You" to all the teams who took a shot on our tiny indoor bocce experiment! Our tiny league was a big success because of you! ~ Grazie! J+J
Season 2 Playoffs
Semi-Final
Finals
Champion
1. Irish I Was Italian
Irish I Was Italian
Team Szabo!!!
4. Barsenic & Bold Grace
2. Closing Time
Team Szabo
3. Team Szabo
Meanwhile, Barsenic & Bold Grace defeated Closing Time for the 3rd place title. This was no "consolation" match, this was a high-stakes battle for a spot on the podium! Congrats Barsenic!