Running Club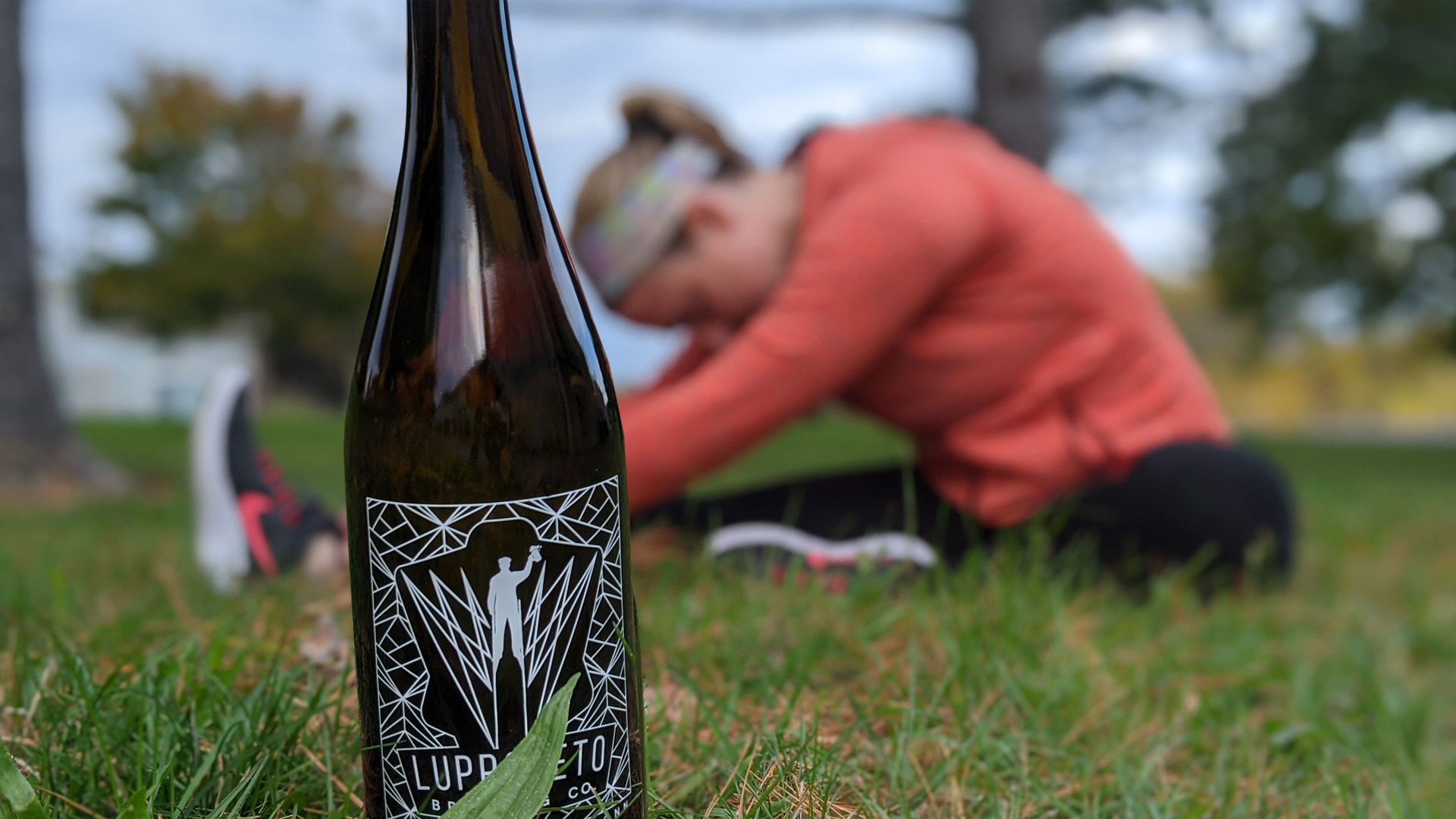 Join us every Thursday evening for a run along the Windsor Locks Canal Path and beers at the brewery afterwards.
Runners of all levels are welcome! Since it's an out-and-back trail you can run as far as you'd like at whatever pace you'd like.
We meet outside the taproom at 6:00 PM and run over to the canal together. From there you can run as far down the path as you'd like and back, and we'll all meet back up at the brewery afterwards for discounted beers.
*NOTE: As of Apr 27th, the meeting time has been changed to 6:00 PM (from 5:30)
Want to stay in touch with the group? Join the Luppoleto Running Club Facebook Group!