Quiz-o-Matic Trivia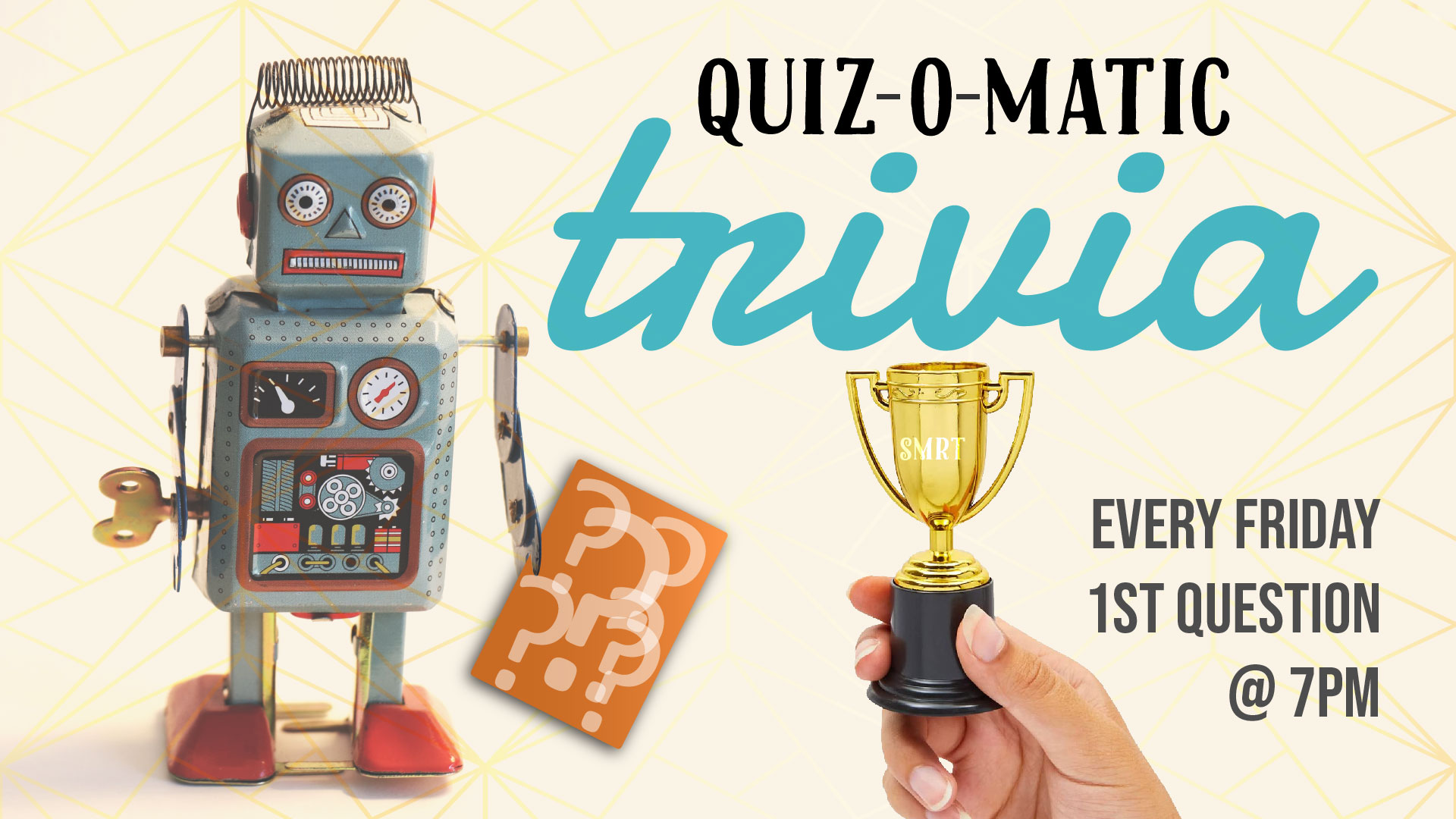 What are you doing on Friday? Answer: Trivia at Luppoleto!
---
New Season Begins 9/1/2023!!
---
We will have beer. We will have prizes. We will have Chris, the Quiz-O-Matic Trivia MC.
Trivia Team Check-In starts at 6:45 pm.
Game starts at 7:00 pm.
Season? What do you mean?
Well, we group a chunk of games - usually 8-10 weeks - into a "Seasons". The team with the most wins in a given season gets a grand prize!
Not the top team? No problem! Every time your team finishes in the top 10 you get an entry in our drawing (the winning team gets 2 entries). At the end of the season we select a winner at random – to give those of us who are more of the "slow & steady" teams a chance.