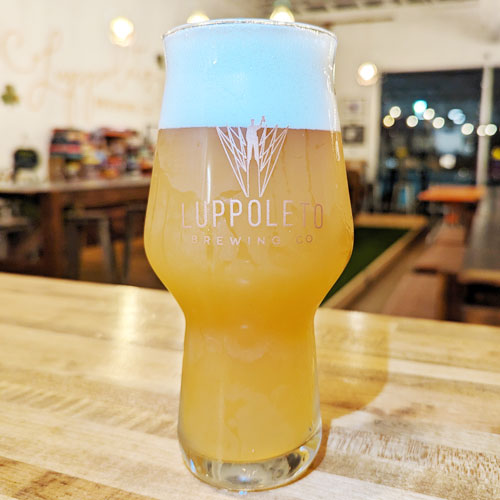 Staircar
This beer has the soft mouthfeel & big hop aromas frequently associated with NEIPA style beers but the first few batches were not particularly hazy. We've learned a few things along the way and now those looking for that signature opaque glow of hoppy, hazy goodness will be pleased!
Perfect, If You Like:
Oranges
Dankness – like in a good way
Unlimited Juice!
Loads of Hop Aroma with None of the Bite
Staircar? What's a Staircar?
Well…hops are tall, but stilts aren't the only way to pick 'em. Of course, nowadays they have tall trucks – somewhat akin to a stair car. But watch out for bridges and hop-ons (you're gonna get some hop-ons).
Yeah, they'd probably use something more farmy than a staircar but we figured Maeby with the airport nearby, we'd embrace the silly notion of picking hops on the back of a rolling staircase. Who doesn't love the staircar? I mean…it got a friggin' cameo in Captain America: Civil War!
But enough of my babbling on and on Blah Bob Loblaw. Just remember, there's always money in the banana stand ;-D