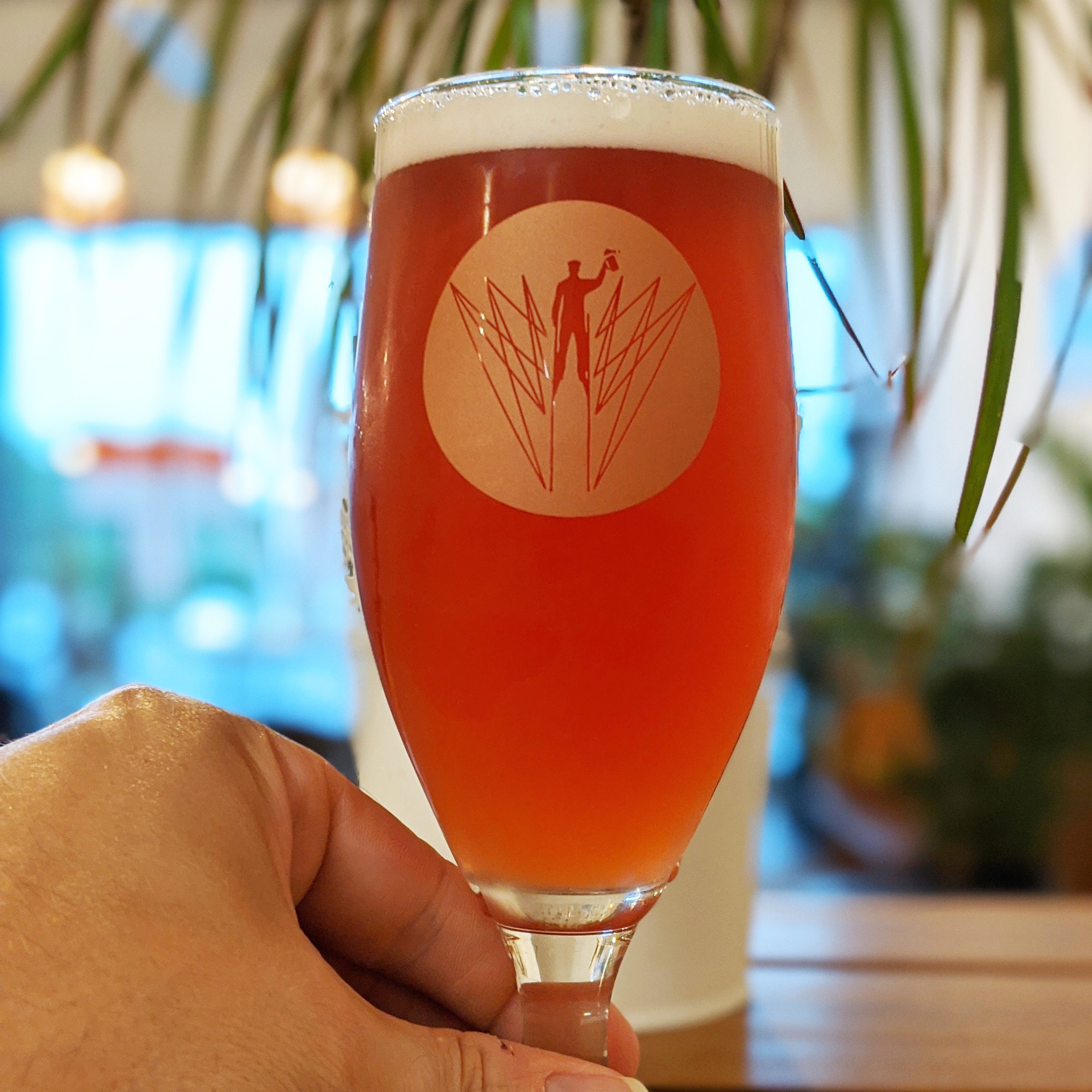 Rozata Tart
Let's not overthink it. Cherries + Beer = delicious. Like our other version of Rozata, this beer is re-feremented with cherries - only this time we used a ton of sour cherry puree. The result is a spritzy, tart, refreshing thirst quencher of a beer.
Perfect, If You Like…
Belgian Style Beer
Tart beers (this is near Berliner-Weiss levels)
Cherries
Deliciousness
For the colder months, we brew Rozata with Sweet Cherries for a more rich, round, lush result.