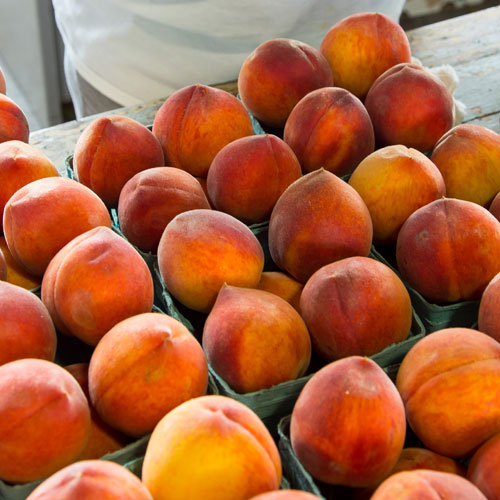 Mantello Peach
A fruited variant of our crisp Spelt Pale Ale, Mantello. The peach draws out more of the honey like sweetness that makes this beer so approachable. It still tastes like beer but peachier.
Perfect, If You Like:
Honey Drizzled Peaches
Supporting Local Business
Drinking more than one
The Thrall Family has been farming in Connecticut since the 1640's! They are best known for growing Shade Tobacco for use as premium cigar wrappers (Mantello means "wrapper" in Italian). Now the Thrall Family grows & malts their own barley, wheat, spelt and rye, right here in Windsor, Connecticut!