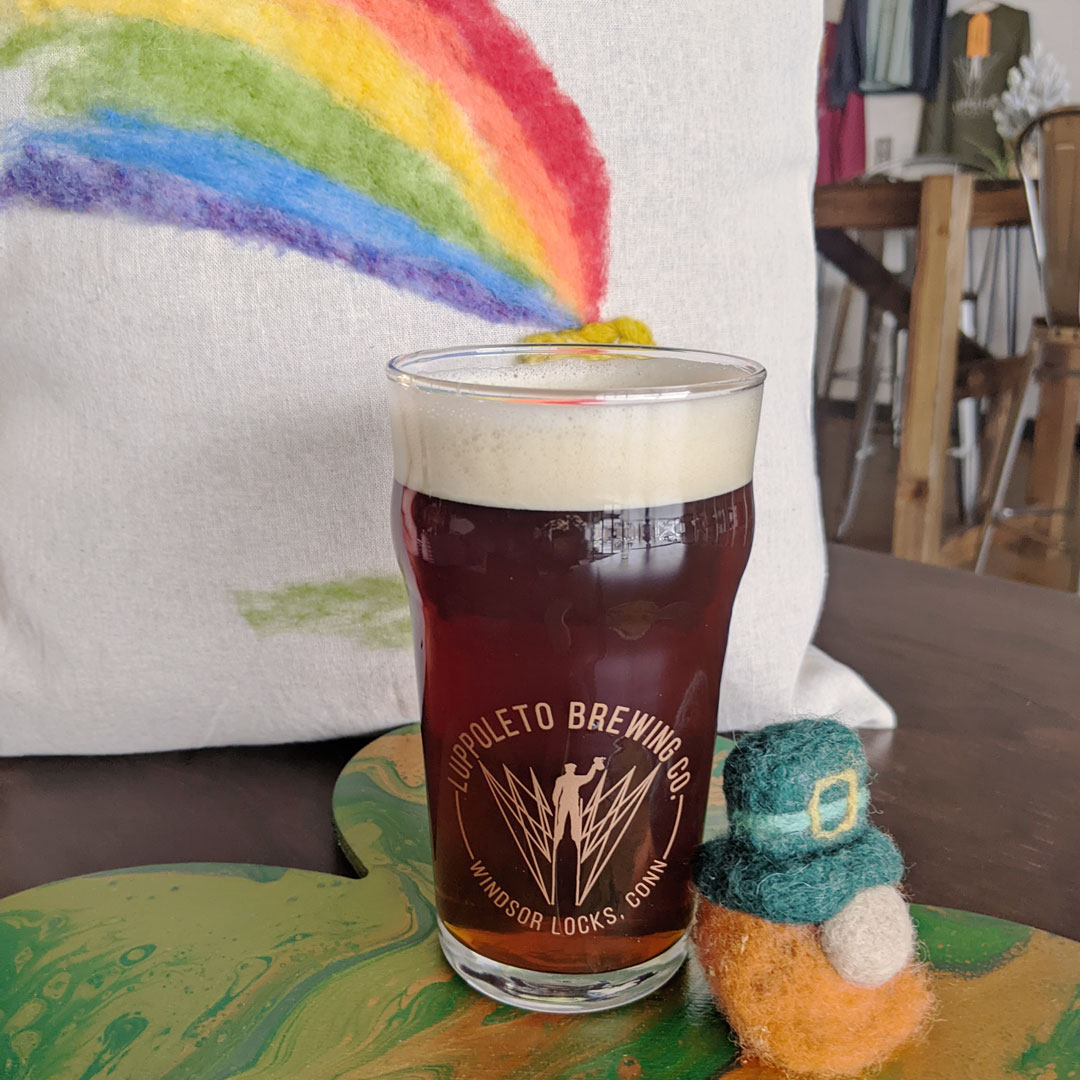 Patrizio
We brewed this beer in honor of Festa di San Patrizio or Saint Patrick's Day as they call it here in the States! This beer is unabashedly malt forward. Layers of caramel mingle with a fruity yeast character to produce a highly drinkable, fairly simple, but delicious Irish Red Ale. This beer is meant to accompany lively conversation not to be the subject of it. Enjoy with friends!
PERFECT FOR THOSE WHO LIKE…
Hearts
Stars
Horseshoes
Clovers & Blue Moons
Pots of Gold & Rainbows
And tasty red beers!