Artist Spotlight
Charlie + Harold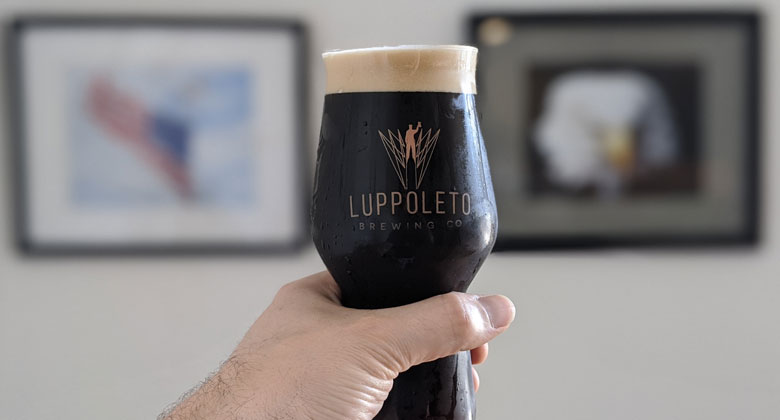 At the Luppoleto Gallery: March 2021
We previously wrote about these 2 framed photos from local veterans: Charlie & Harold. They were gifted to us for our support of Veterans thru this small, 1-drink at a time, token of our appreciation.
Both Harold & Charlie use photography to offer reprieve from PTSD and other combat-related challenges.
Learn more about them and check out their full Portfolios here:
Artwork For Sale
Several people inquired about purchasing Harold & Charlie's work. Please Contact Us with the code of the artwork you're interested in purchasing (i.e. 21-3B), and we will connect you with the artist if it is still available. Thanks for supporting local artists!