Artist Spotlight
Blue Dragonfly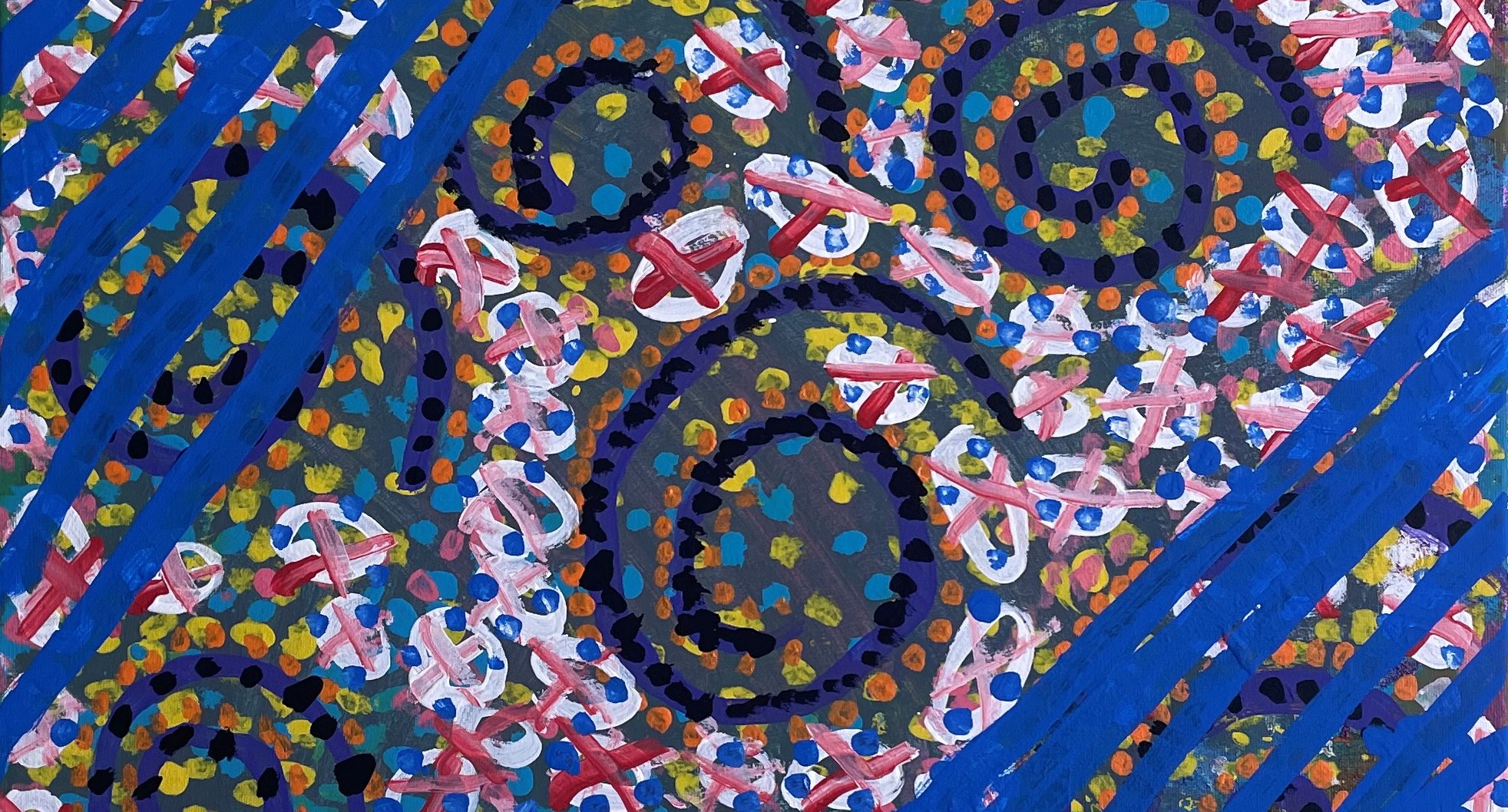 At the Luppoleto Gallery: February 2023
The individuals at Family Partnerships of CT/Blue Dragonfly create art as a community. We have many pieces of work that include everyone's hand.
We love to explore color, patterns and different mediums, especially paint!
Inclusivity is one of our main goals, aside from spreading positivity, creativity, light and love!
We hope you take away a sense of joy from our creations!