Curbside Pickup Changes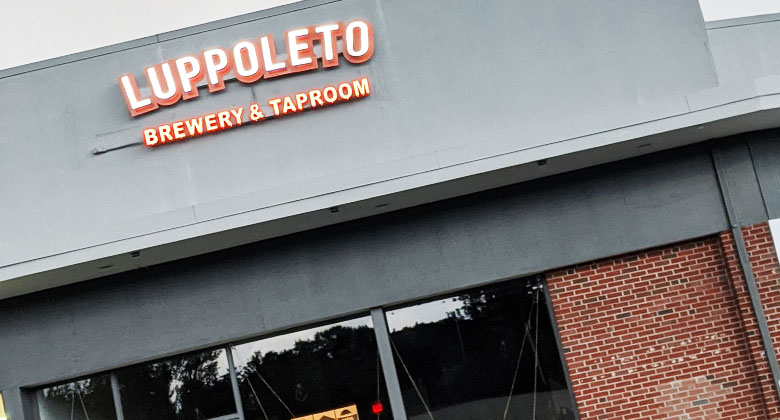 Starting this week (Aug 27), we will be re-opening the Taproom on Thursdays. We will continue to offer curbside pickup but there will be some changes to the process.
New Pickup Hours
THURSDAY, 4-8PM will be the only time we offer true "Curbside" pickup.
New Curbside Pickup Instructions
Shop Our Online Beer Store & select, "Curbside Pickup" during checkout.
Enter the make/model info of your car when prompted.
Note the Pickup time indicated in your order confirmation.
Come to the brewery THURSDAY any time after the "Pickup Time" (we're here 4-8PM)
Call or Text us at (860)400-3960 when you arrive and we will bring your order out to your car!
You no longer need to schedule your pickup time. Just be sure to come AFTER the time indicated on your order.
Other Pickup Times
The only day we are offering curbside pickup is Thursday. You may pickup your order on other days by simply coming up to the counter, anytime during our open hours, after the time indicated on your order.
Please wear a mask when entering the taproom and bring your ID to confirm your identity & age.
---