Will Gorry & Friends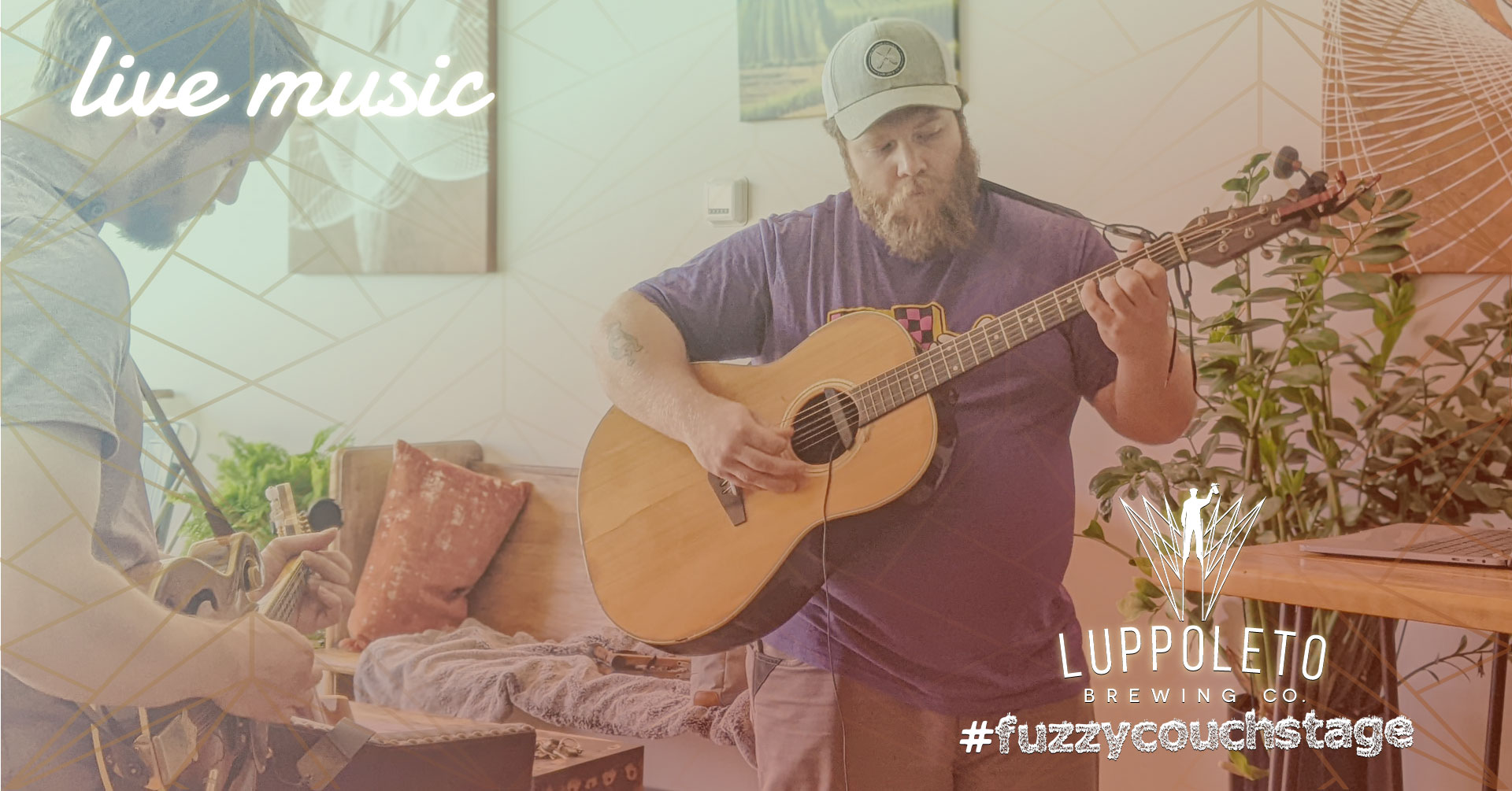 Will Gorry has played twice before at the Luppoleto #fuzzycouchstage; first as part of Sarah The Fiddler's ensemble and most recently with Walter Jacobson. He will be headlining this performance but expect to have more than a few special guests drop in. You won't be disappointed!
Covering Artists Like…
Jason Isbell
Glen Hansard
John Prine
Damien Rice
John Denver
The Lumineers
And MORE!