Meadow Blue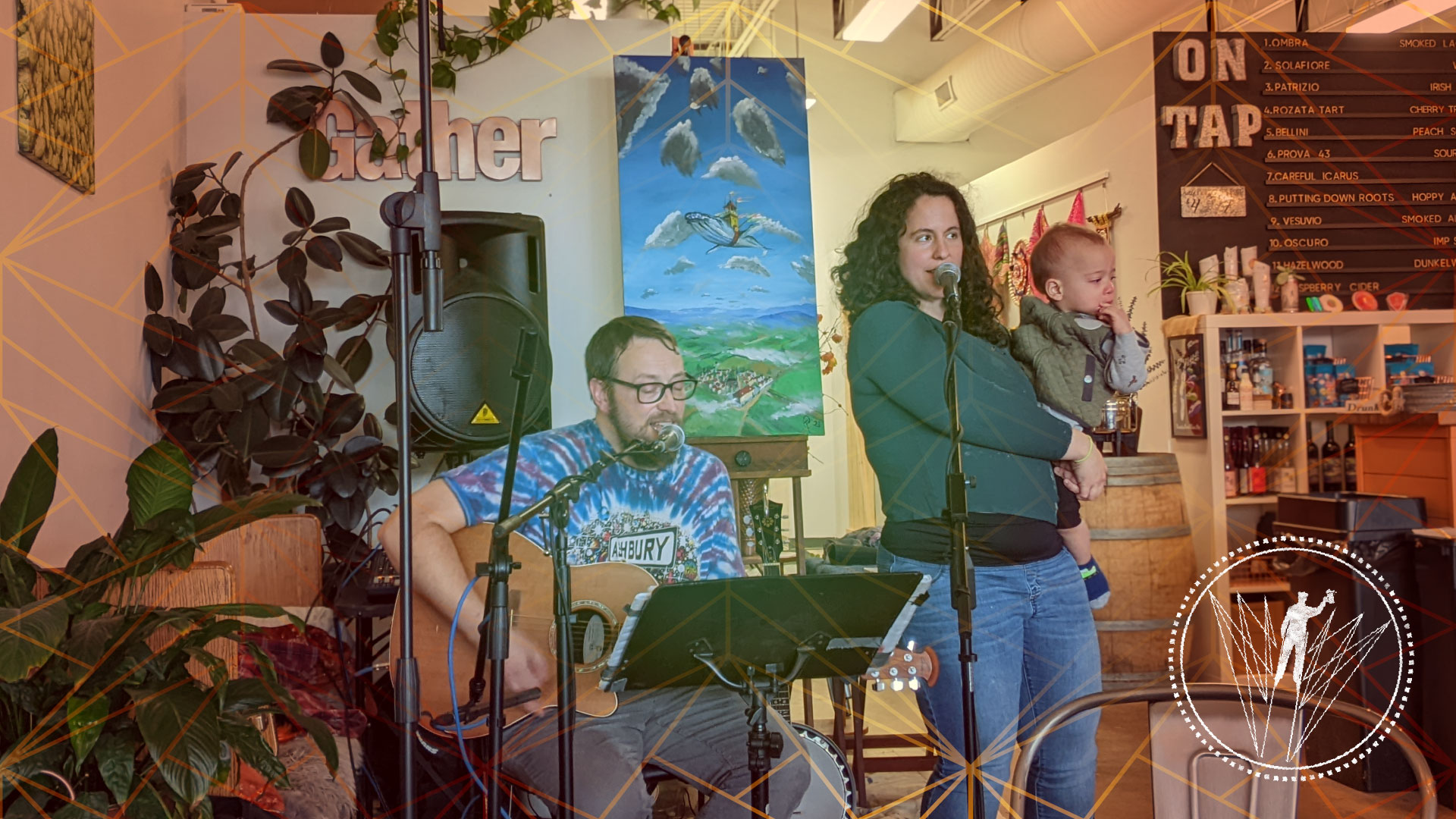 ---
Upcoming Performances
TBD
---
Local Windsor Locks natives, Jason Hamilton, Morgann Keiser and Tedd Andrews bring their unique pairing of Music and Art to Luppoleto.
Meadow Blue, featuring Jason & Morgann, performs a wide array of music including John Prine, Grateful Dead, Gregory Alan Isakov, Mandolin Orange, Tom Petty and many others. While they perform, Tedd will create a one-of-a-kind painting right before your eyes!
Come out and enjoy something a bit different from the normal.
Check out Meadow Blue on Facebook and Tedd Andrews on Instagram