We are filling growlers again thru our "Swap" program.
How it Works
If you own a Luppoleto Growler (750ml Swing Top), simply bring in your clean (rinsed & free of debris inside) growler and we will swap it for a clean & sanitzed growler filled with ANY beer on tap. That's right, one of the perks of growlers is you get anything on tap not just the limited menu available in cans.
All returned growlers are run through a rigorous cleaning & sanitizing regimen to ensure they are safe to use again.
New 16 oz Cans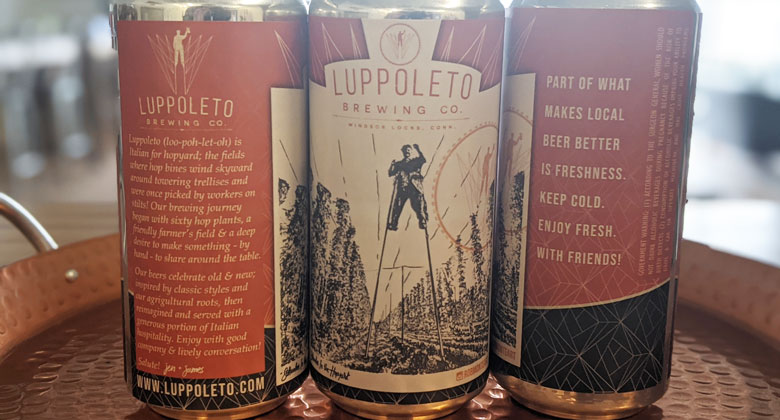 We also now offer a rotating selection of 16oz cans! Shop Luppoleto Cans