The Deli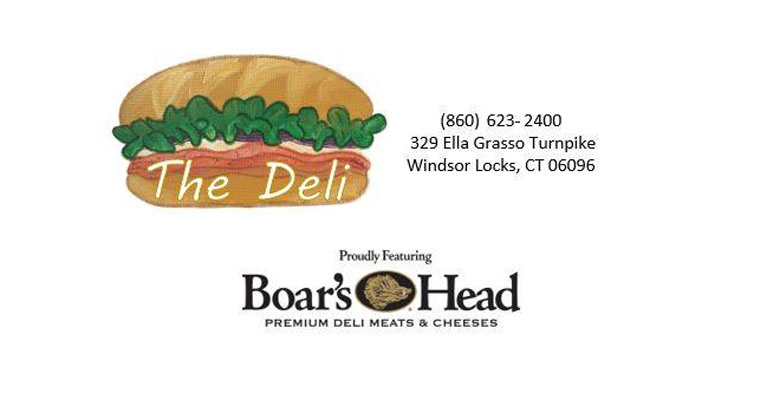 The Deli is Located on RT 75, just a few miles down the road. We are still working out the details for delivery options.
Menu Highlights
Coming soon…
Some of our favorites
Will go here!
Very soon
Full menu available at The Deli Facebook Page with Daily Specials!
Ordering
You can call: (860) 623-2400
All prices subject to change. See restaurant menu for official pricing.
---
---