Pizza Time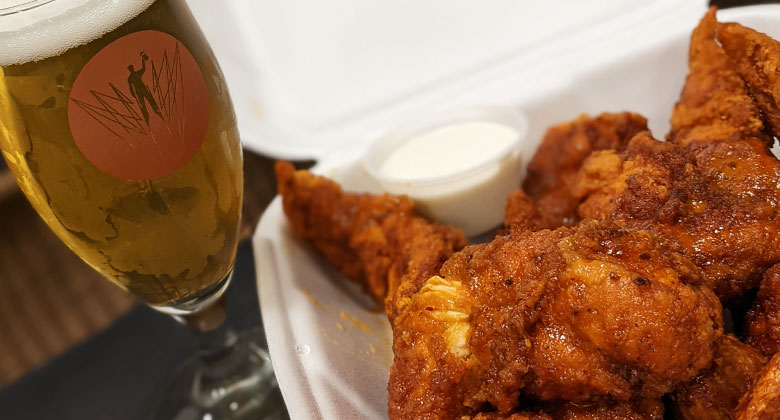 Pizza Time is located 2-doors down from the brewery.
Menu Highlights
When getting pizza, We recommend adding the Garlic Dipping Sauce!
10 pc Chicken Wings – Buffalo, BBQ, Chipotle Ranch, and more ~ $9.99
Medium Pepperoni Pizza ~ $12.99
Medium Cheese Pizza ~ $11.49
Philly Steak & Cheese Grinder – Onions, Peppers, Tomatoes, Mayonnaise & American Cheese ~ $7.50
Full menu available at pizzatimeusa.com
Ordering
You can call: (860) 623-1600 or order online
All prices subject to change. See restaurant menu for official pricing.
---
---