Gathering Ground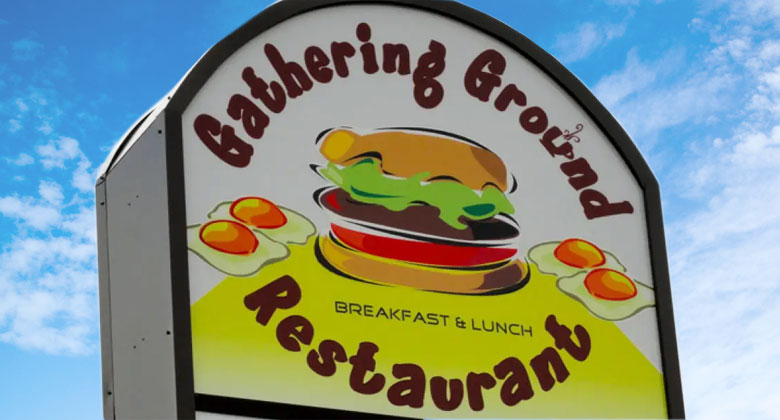 This pop-up has been cancelled for July 1st. We hope to reschedule it soon!
Tom from the Gathering Ground is back at Luppoleto for another delicious Pop-Up!
Mac & Cheese Pop-Up
Join us Friday 7/1 as Tom will be in the taproom serving up some amazing Mac & Cheese! Choose from a variety of toppings like pulled pork, chili and more!
The Gathering Ground is Located on Spring Street, just a few miles down the road. If you are a breakfast person (that's Jen's favorite meal of the day) we strongly recommend you plan a visit!
---
---
---