Will Gorry & The Dogs or Whoever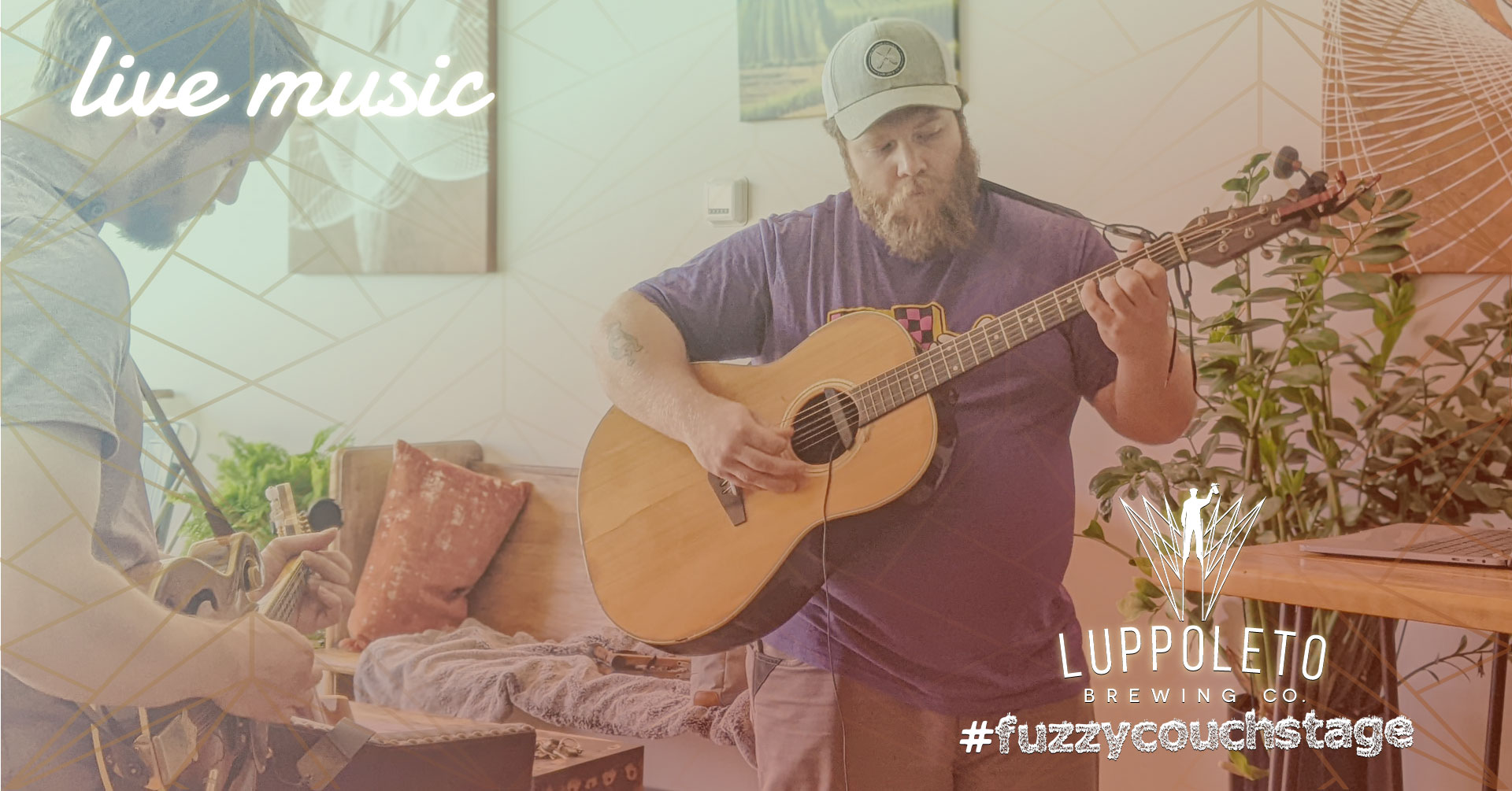 Sun, Jan 15 ~ 3:30-5:30 pm
With a combined 60+ years of musical experience under their belts, Will Gorry and the Dogs or Whoever have an eclectic sound covering most genre's including Classic Rock, Folk, Alt-Country and Americana
Will Gorry is heavily influenced by acoustic music, singer/songwriters such and Glen Hansard, Josh Ritter, Jason Isbell and John Denver, just to name a few. You're bound to hear a few familiar tunes.
He'll be joined by Ben Moser on the guitar and mandolin and Kelly Coleman lending her soaring vocals to round out the band for a fun, energetic and thought provoking show.
We hope to see you down there!