Ugly Sweater Toy Drive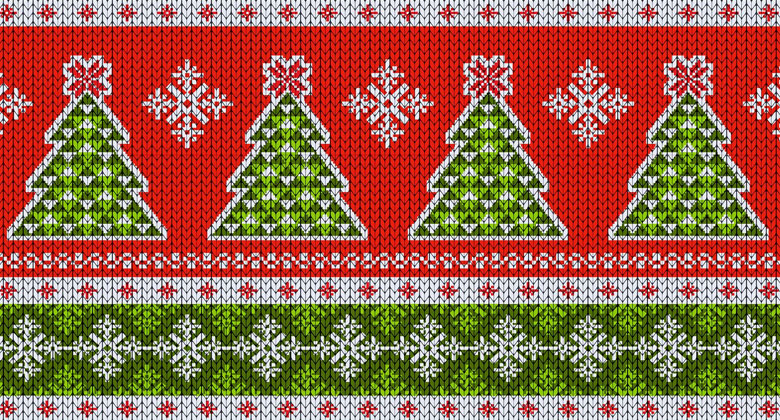 Dec 6th, 2019
Join us, Friday, December 6th for our Toy Drive & Ugly Sweater Party.
The Toys
We will be gathering unwrapped toys for Yale New Haven Children's Hospital. Eveyone who brings an unwrapped toy gets $1 off a beer.
The Sweaters
The uglier the better. Those new ugly sweaters are kinda cheating (but still super fun). We are slightly partial to sweaters that came about their ugliness more honestly. You know, like being made in the 80's or 90's. Extra bonus points if you are the original owner of an actual vintage ugly sweater – that takes a special kind of vision (and/or some mild hoarding).
Bottom line, if you think it would be fun – wear one. If you don't, come as you are.
We only ask that you consider bringing an unwrapped toy either way.
~ Saluti, Jen + James