Traditional Irish Music Session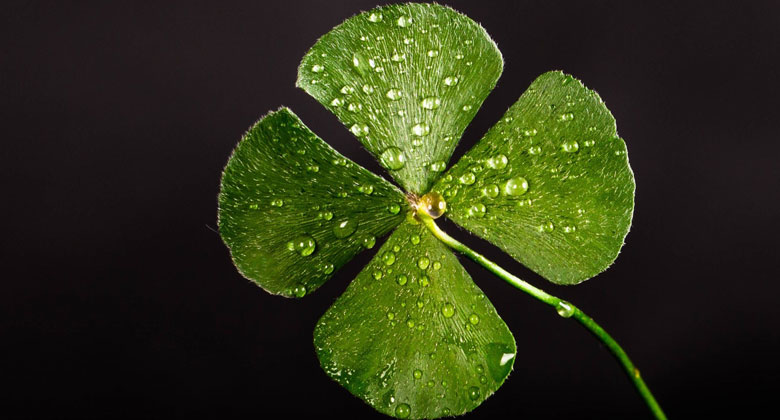 Sun, Mar 20 ~ 2:00 pm
On March 20th at 1:00 pm the Windsor Locks Board of Selectmen and The Ancient Order of Hibernians Hartford Div. #2 will be honoring the 400 Irish laborers who helped to build the Windsor Locks Canal from 1827-1829.
Join them at the Windsor Locks Canal State Park Lower Picnic Area at 1 pm (enter via Montgomery Mill Apartments). Following the ceremony, head over to Luppoleto after the event to enjoy our festive Patrizio Irish Red Ale and a Traditional Irish Music session led by Jeanne Freeman (fiddle), Claudine Langille (mandolin, banjo, vocals),and Dan Ringrose (guitar/vocals)
Historian & former 1st Selectman, Chris Kervick, has graciously written a guest blog post for us about the Irish Canal Workers to help share more of the story behind the memorial.