Timeline Trivia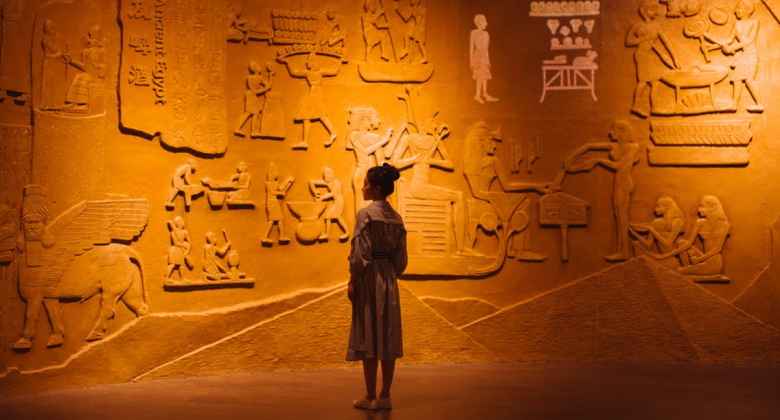 Fri, Aug 12 ~ 6:45 pm
Join us Friday for a very special Timeline Trivia benefitting Smilow Cancer Hospital via the Closer to Free Ride. It will be free to play but there will be a silent auction for the starting order where ALL proceeds benefit cancer research & patient care. PLUS: $1 from every pint will be donated to the cause!
Team Check-in at 6:45
Game Starts at 7:00
Jen & James have ridden in the Closer to Free Ride for several years and will be riding again this year on September 10th.
If you can't make it to this event but still want to donate to their rides, click below.
Donate to Jen's Closer to Free Ride
Donate to James' Closer to Free Ride
To sweeten the deal a bit, if you make a $25 (or more) donation to either of our rides, just email a receipt of your donation to info at luppoleto dot com and we'll enter you in a drawing to get a 1-year membership to our Mugless Club!