Roaring Repeal Day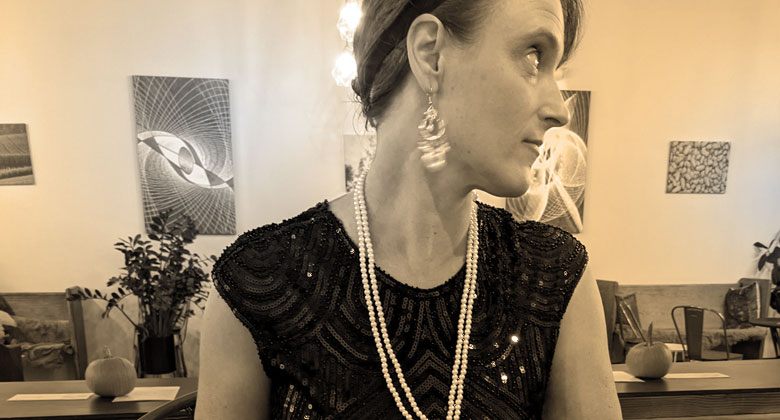 Sat, Dec 4 ~ 6:00-9:00 PM
Join us as we celebrate the fun, flapper-filled optimism of the 20's on the eve of "Repeal Day"!
You are all invited to dress in 20's era garb (or not) and enjoy an evening of optimism, Gatsby-style!
In addition to our house-brewed beer, local wine and cider we are hoping to have a few other local libations available courtesy of Waypoint Spirits!
Plus we'll have live jazz music from Jarrod Cattey & Shane Peters.