Let Luppoleto Host Your Party!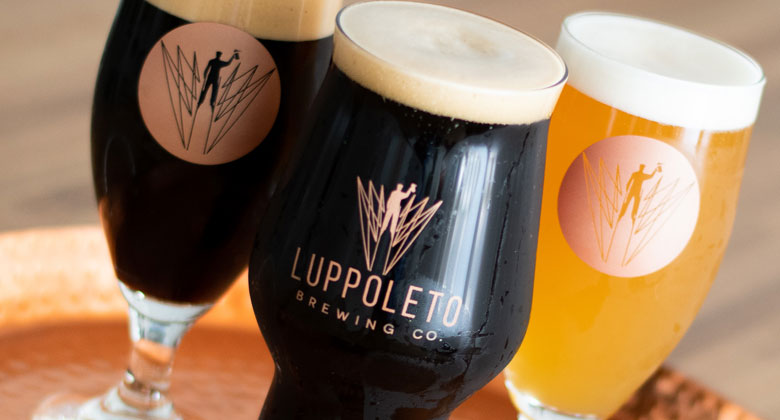 Several folks have noticed Luppoleto would be a great place to host their holiday parties. If you noticed that too, be sure to drop us a line and we'll send you the details.
Reservations During Business Hours
We don't plan to close during our normal business hours to accomodate a party. Well….I mean, anything is possible for the right price. But generally speaking, we won't be able to accomodate large groups for fully private events during business hours.
If you have a smaller party, you can reserve up to 3 tables during our normal business hours for a small fee ($25/table). This will hold the tables for up to 1 hour from the time you designate.
Our Mugless Club Members get $25 OFF any reservation fees. Just another benefit of going Mugless
Reservations & Private Events
We are happy to accomodate groups of 25-60 people during any afternoon or evening that we aren't normally open.
For more details on pricing, availability & catering options, Contact Us.