Jason Hamilton, Morgann Keiser & Tedd Andrews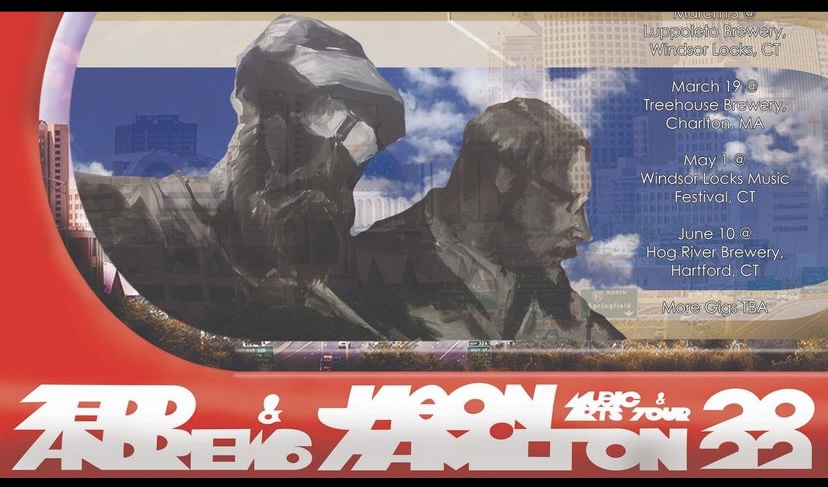 Sun, Aug 7 ~ 4:30-6:30 pm
Local Windsor Locks natives, Jason Hamilton, Morgann Keiser and Tedd Andrews bring their unique pairing of Music and Art to Luppoleto.
Jason & Morgann perform a wide array of music including John Prine, Grateful Dead, Gregory Alan Isakov, Mandolin Orange, Tom Petty and many others while Tedd brings his unique form of Art and creates during the set. Plus Tedd's art will be on display in the Luppoleto Gallery all month long!
Come out and enjoy something a bit different from the normal.