Halloween Costume Contest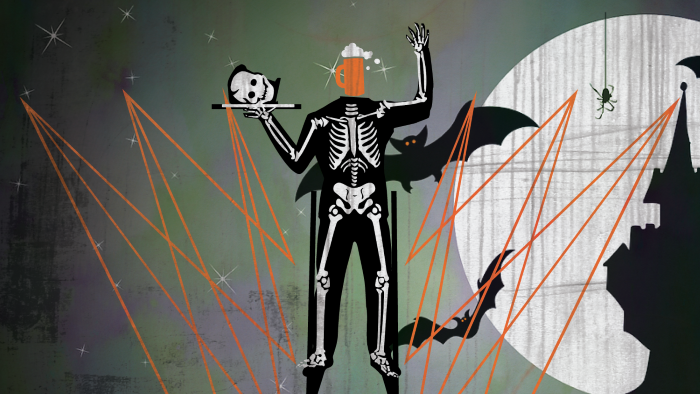 October 30, 2021 5-9 pm
Now that the party is over you can vote on your Favorite Costumes on Facebook HERE or on Instagram HERE (Voting ends Tuesday 11/2)
Sometimes you just need to pretend you're someone else for a bit!
In that spirit, we're hosting a low-key Halloween soiree at Luppoleto. Come in costume for a chance at some prizes or come as-is and enjoy the spectacle.
I hear rumors James may even be wearing a costume. You don't want to miss whatever wacky outfit he has dreamed up, right?
Plus - Taylor Spring Farm Food Truck will be there with their farm-to-truck specialties!
And - We'll be tapping our pumpkin beer, Bierzucca!
Event Date: October 30, 2021 5-9 pm