The Night Before Turkmas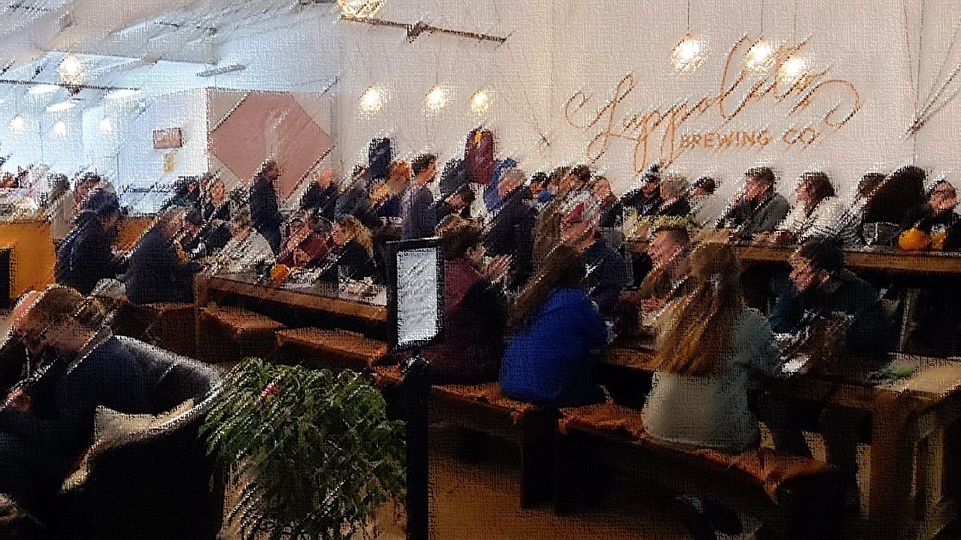 Wed, Nov 24 ~ 4:00-9:00 PM
On the day before Thanskgiving (also known as "Turkmas" to some…well, really just James), it's always good to have a place to get out of the house, meet up with friends & family, and relax a bit before the Big Day!
We've got you covered!
We're opening special on Wednesday November 24th so you can enjoy a pint with old friends and pick up some Luppoleto cans to enjoy with your turkey!
PLUS we'll have a fresh batch of Giant Soft Pretzels for only $5 each with the purchase of a beer!