Pub Style - Wright Dairyman Stout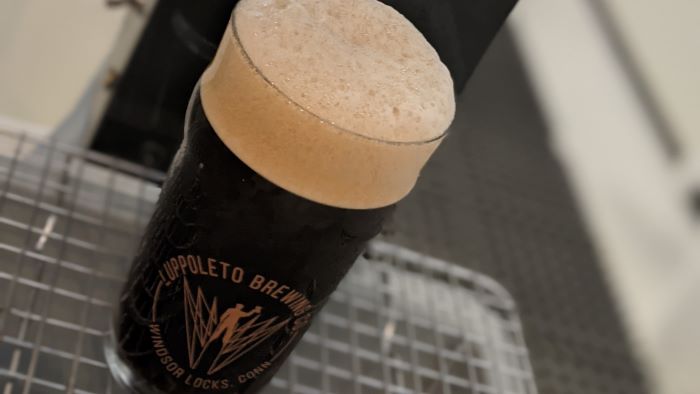 Sat, Jun 25 ~ 1:00 PM Until it Kicks
The English Hand Pump is back at Luppoleto!
Enjoy our smooth & delicious Wright Dairyman Milk Stout served on our authentic English Hand Pump for an extra creamy experience!
This is a super limited quantity but once we tap it, it has to be finished that day - so come early to make sure you get some!