Pub-Style Day - Xport Stout w/ Raspberry & Cocoa Nibs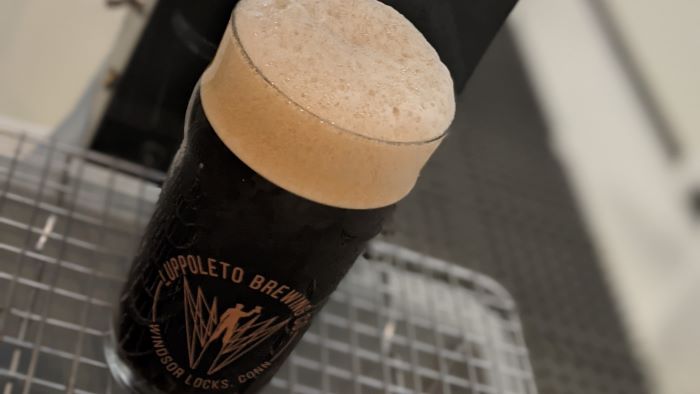 Fri, Jan 1 ~
November 13, 2021 1:00 pm until it kicks
Another Pub-Style Beer day is here!
This time we've dosed a bit of our robust Xport stout with raspberry & cocoa nibs and we'll be serving this beer on our hand pump for a uniquely smooth experience!
This is a super limited quantity and once we tap it, it has to be finished that day - so come early to make sure you get some!