Pub Style Bailiwick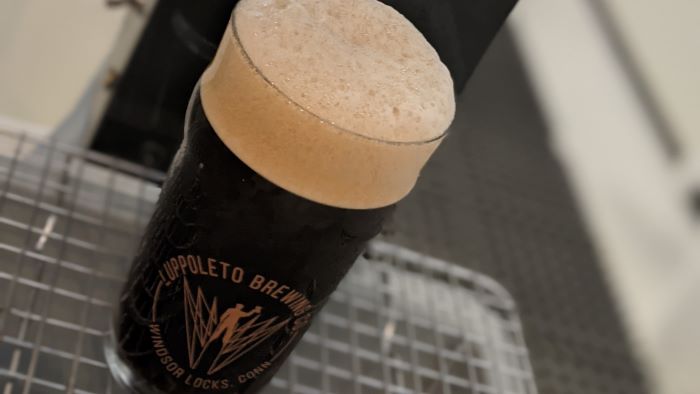 Sat, Jul 2 ~ 1 pm until it kicks
Time for another Pub-Style Beer day!
This time we're serving Bailiwick - our toasty Brown Porter - on our genuine hand pump for an extra smooth & British-y pour. We recommend bringing your favorite cap & houndstooth coat to complete the experience!
This is a super limited quantity and once we tap it, it has to be finished that day - so come early to make sure you get some!