Meet the Artist - Fallon Rae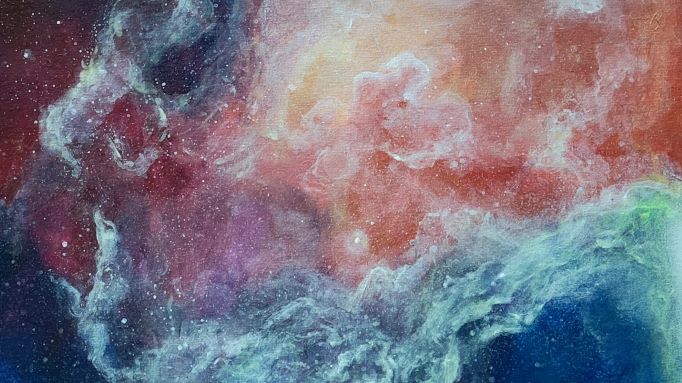 Sat, May 28 ~ 3-7 pm
Come meet this month's featured artist, Fallon Rae!
Fallon's Psychedelic Naturism Paintings will be displayed in the Luppoleto Gallery this month and this day she'll be stopping by to discuss her work and maybe even create something new while she's there!
Stop by and say hello while enjoying a pint!