Beers for Bickford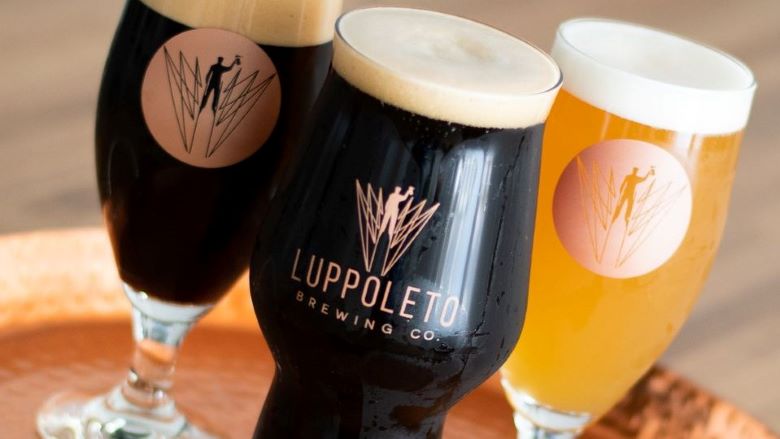 Sun, Jul 10 ~ 2:00-5:30 pm
Bickford Healthcare is heading to Luppoleto to raise funds for their healthcare facility & services right next door!
Your $15 donation will get you 1 drink ticket (good for beer, wine, cider or 2 sodas), 2 raffle tickets, and tasty snacks.
Cash & credit card accepted at the door.
Plus Live Music starts at 3:30 pm!
All proceeds benefit Bickford Healthcare and the Charles Dexter Group Home.