Brewing 101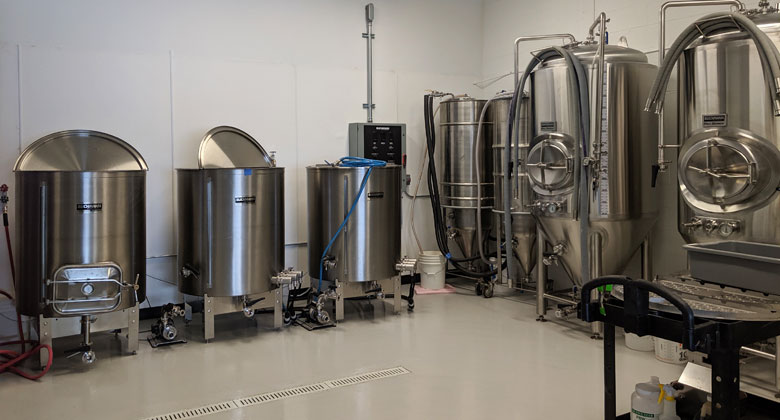 Fri, Jan 1 ~
July 21st, 2021
Join us, Wednedsay, July 21st, 6-8 pm for our first beer education class.
Tickets are $25 / person and include:
2 Half Pours (throughout the class)
Lite Dinner
Mini-brewery Tour
Some Serious Brewing Knowledge!
The class will be broken up into 4 brief 15 minute sections with a break in the middle for food. At the end, we will open it up to questions and cash bar.
BUY YOUR TICKETS HERE or at the Taproom when we're open.
Topics Include
Beer Ingredient Basics (malt, hops, yeast, water)
The Hot Side » Everything that takes place before the "wort" is chilled
The Cold Side » Everything that takes place AFTER the "wort" is chilled
Beer Service » Conditioning, Carbonation, and Proper Service