Ugly Sweater Party & Toy Drive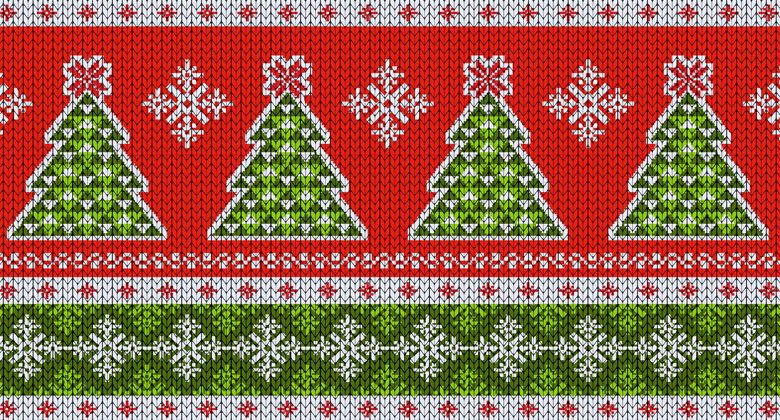 FRIDAY, DEC 15 ~ 6-9 PM
Join us, Friday, December 15th for our 5th Annual Toy Drive & Ugly Sweater Party with an unwrapped toy for Project Elf and enjoy Food, Music and Prizes!
UNWRAPPED TOYS
This will be the culmination of our Operation Reinbeer project to gather unwrapped gifts for some Windsor Locks Families. Everyone who brings an unwrapped toy gets a discount on beer & food from the food truck! Stay tuned for more info about Operation Reinbeer!
UGLY SWEATERS
The uglier the better. Those new ugly sweaters are kinda cheating (but still super fun). We are slightly partial to sweaters that came about their ugliness more honestly. You know, like being made in the 80's or 90's. Extra bonus points if you are the original owner of an actual vintage ugly sweater – that takes a special kind of vision (and/or some mild hoarding).
Grand Prize: Luppoleto Gift Card
Brewers Choice Award: Luppoleto T-Shirt
The Grand Prize is decided democratically, by the "masses", on social media. Brewer's Choice is more of a tyrannical, behind-closed-doors decision. ;-)
FOOD
The Fat City Kid Food Truck will be serving up their famous Burgers, Dawgs, Fries & more. Plus they'll be offering special pricing if you bring a toy as well! They were eager to support this event again - be sure to show them some support as well!
HOLIDAY MUSIC
We're working on assembling a group of "carolers" to provide extra cheer with an assortment of holiday tunes to keep you in the holiday spirit throughout the evening! More info coming soon!