Board Game League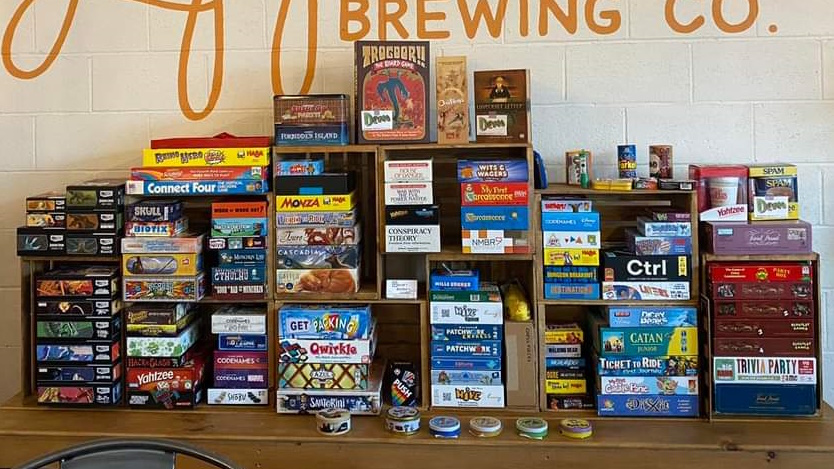 Want to show off your gaming skills? Are you the Zombie Dice champion or a Klask master? Have you conquered Connect Four? Prove your board game prowess by signing up for our Board Game League with House of Books & Games.
Teams of 2 will compete for 8 weeks across a variety of games of chance, skill & dexterity! Each team member will play 1 game per night for the chance to earn your team points toward your cumulative league score. The team with the most points at the end of 8 weeks will take home a prize from House of Books & Games!
Games begin at 6 pm on Thursdays, (dates TBD once we have enough teams signed up) $20 per team of 2 $10 for a single (we'll pair you with another single to form a team)
Space is limited so sign up in our Taproom or at the House of Books & Games Shop in Windsor now!