James' Tv Trivia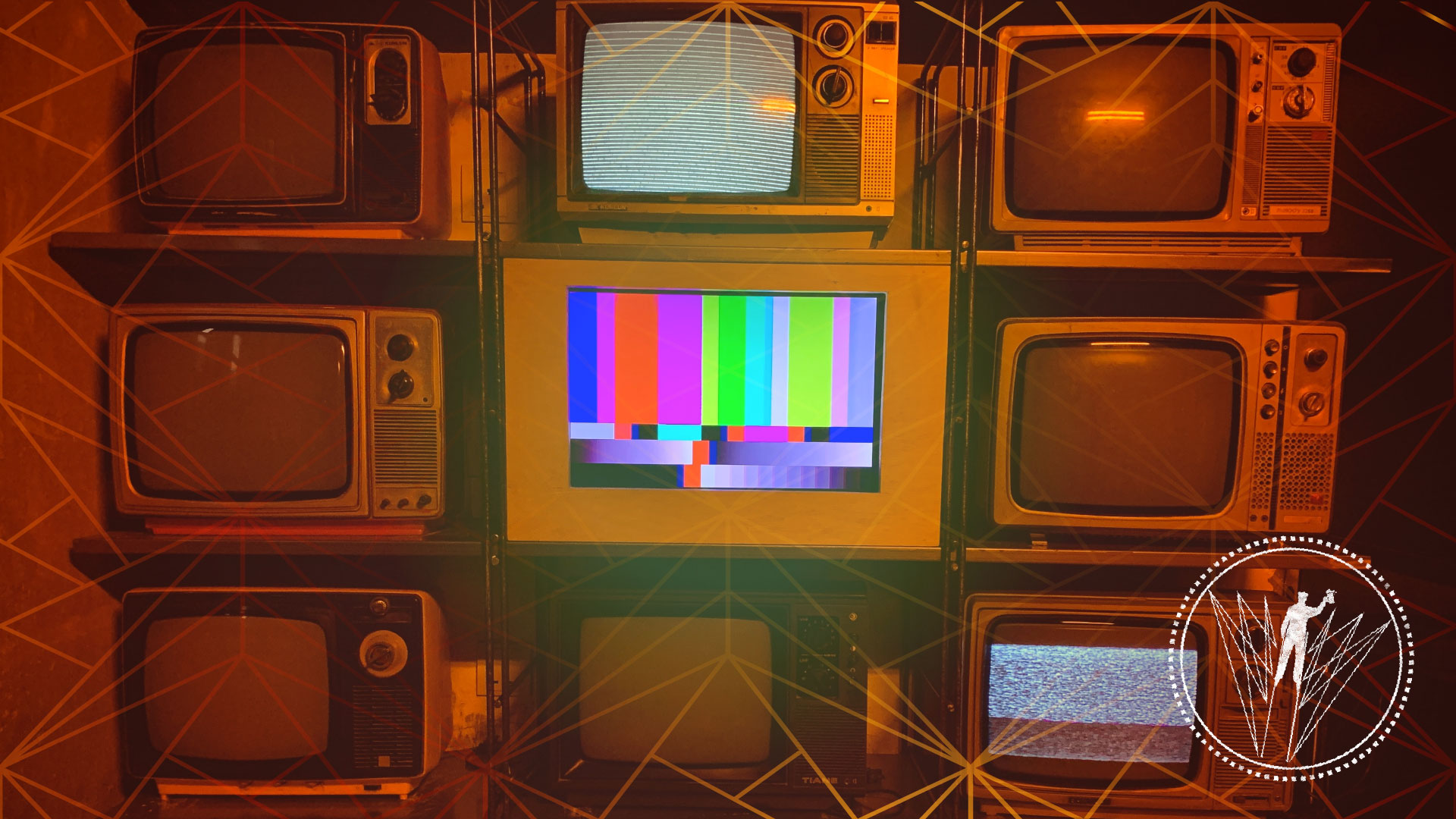 You may think the lack of TV's in the taproom represents a disdain for television and TV shows. It does not. We regularly enjoy a blend of shows from oldish (the 90's) to new, dramas & comedies, all of varying quality. Some are exceptional, others are fun "guilty pleasures". The Quiz-O-Matic recently did a TV themed game, but James' did very poorly. Chris made a very challenging version. James is hosting an easier version where he can redeem his poor performance by knowing all the answers ahead of time!
Shows to Know
The first few rounds will feature questions from each of the following shows that James has watched…a lot:
Community
Scrubs
Arrested Development
HIMYM
New Girl
Seinfeld
The final round will feature questions from each of the following shows which James has enjoyed but not seen as much:
The Office
Modern Family
Letterkenny
Rick & Morty
Archer
Ted Lasso
Brooklyn Nine Nine
IT Crowd
The League
News Radio
Since no one is likely to have the EXACT same taste as me in TV, you may need to call in some more friends to supplement your core Trivia team. 98% of questions will be about stuff that happened in the show. If you've seen most of the episodes at least once, you'll have a shot. If you've seen them more than once – you'll get em all right.