Quiz-o-Matic Trivia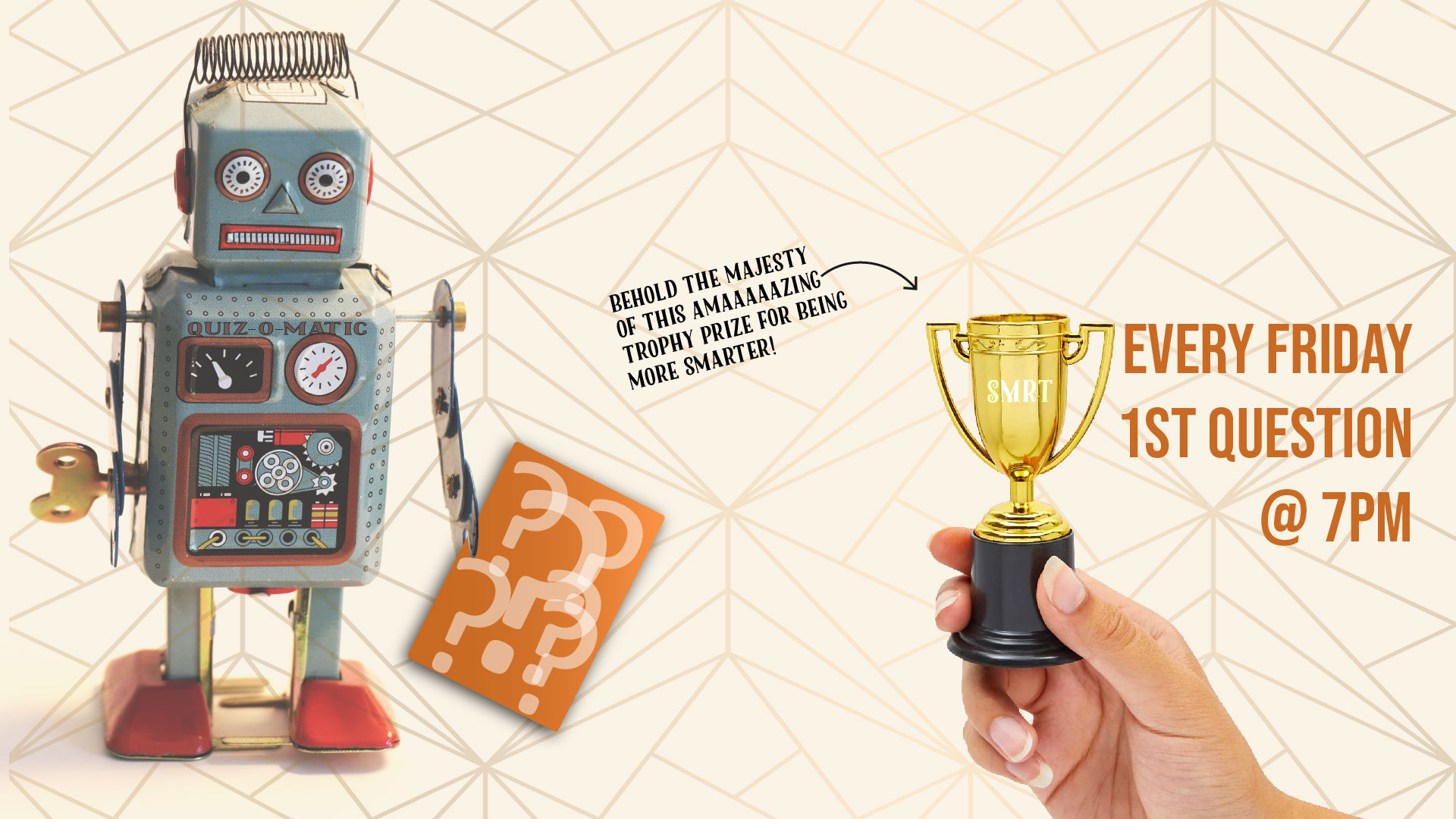 What are you doing on Friday? Answer: Trivia at Luppoleto!
We will have beer. We will have prizes. We will have Chris, the Quiz-O-Matic Trivia MC.
Name That Tune
This week's trivia will be ALL music themed! Featuring songs from the 70's, 80's, 90's & 00's with some tv & movie themed music sprinkled in. Definitely the kind of game where you might consider recruiting some extra team members to cover the decades and genres.
Trivia Team Check-In starts at 6:45 pm.
Game starts at 7:00 pm.