Ewe & You Knit Night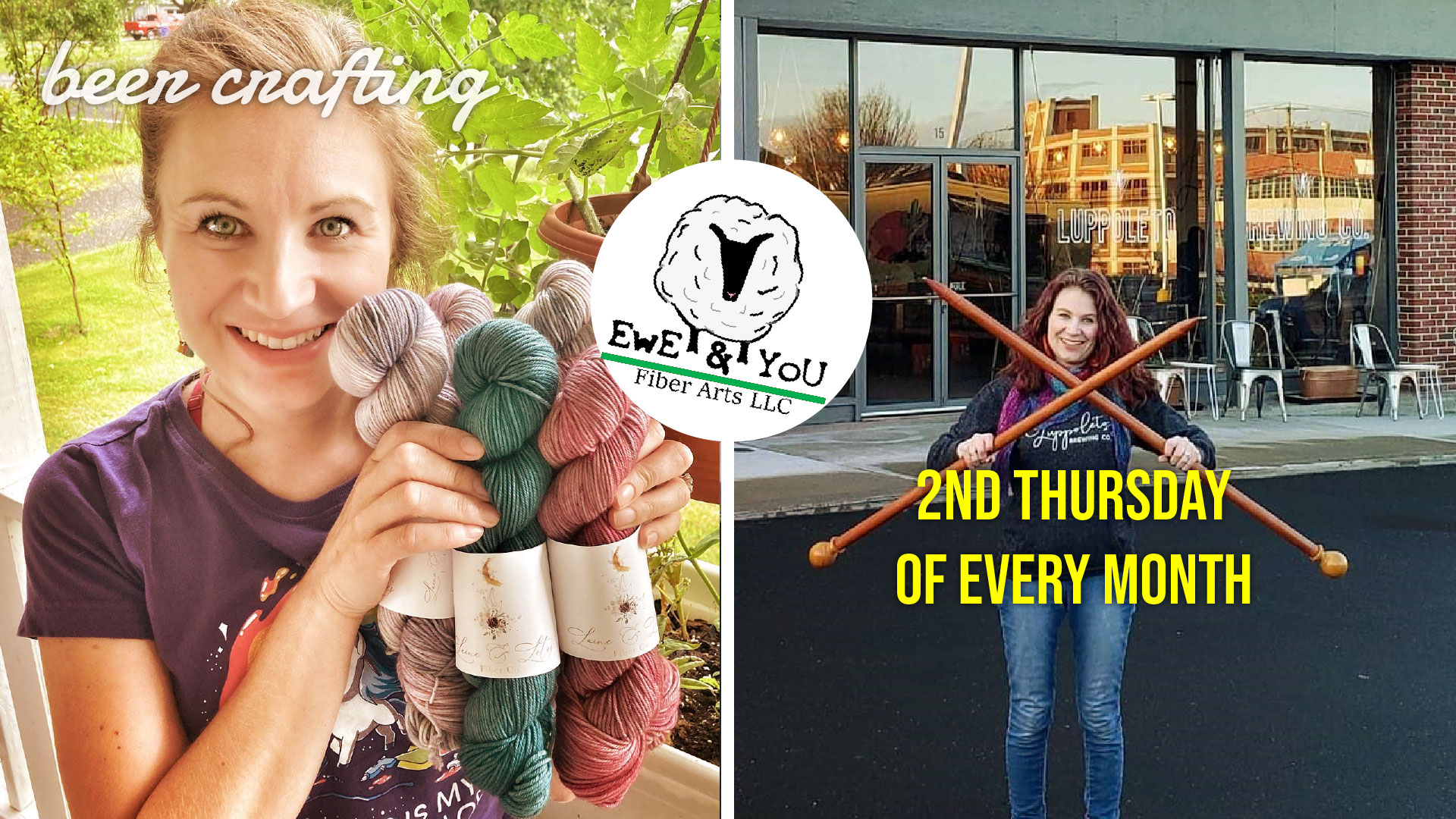 Rachel from Ewe & You Fiber Arts in Windsor is bringing Knit Night to Luppoleto!
Come on by with whatever crafty thing you're making and relax with Rachel over your favorite beverage. Happy Hour pricing will be in effect for all those participating in Knit Night!
It takes place the 2nd Thursday of each month, so we hope to see you there!