Night Before Turkmas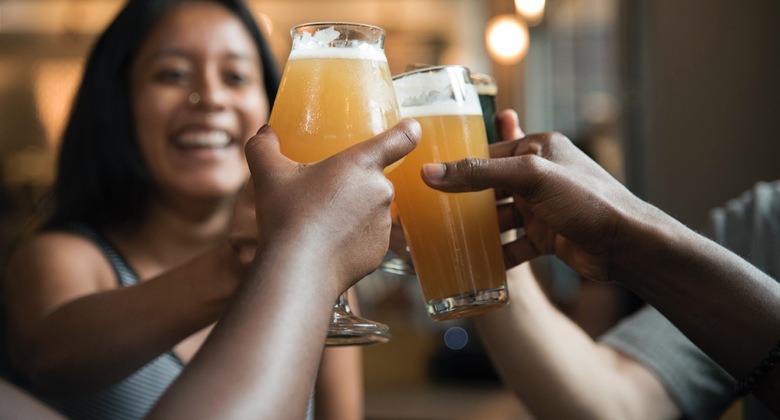 We're open special hours this week so you can celebrate with friends and grab beer for your Thanksgiving Feast!
Happy Hour Pricing, All Night Long!
To ease your holiday headaches, we are offering Happy Hour Priced beer all night long.
Even More Wednesdays!
We also thought this would be the perfect time to let you know we'll be opening up on Wednesdays thru the winter!