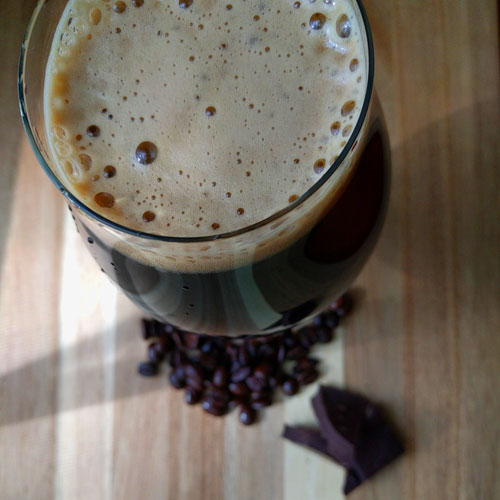 Stouty McStoutface
Ahh the beloved research vessel whose name rose so clearly to the top like the creamy foam atop this beer. Is this a shameless attempt to profit of a popular meme? Maybe. But who could stay mad at that face?
See what we did here was make a nice English Style Export Stout (a bit sweeter than its continental cousin) and added a bunch of coffee beans & cocoa nibs – think chocolate covered espresso beans.
Yeah. It's prettttty good.
Perfect, If You Like…
Espresso
Chocolate
Stouts and Porters
Deliciousness