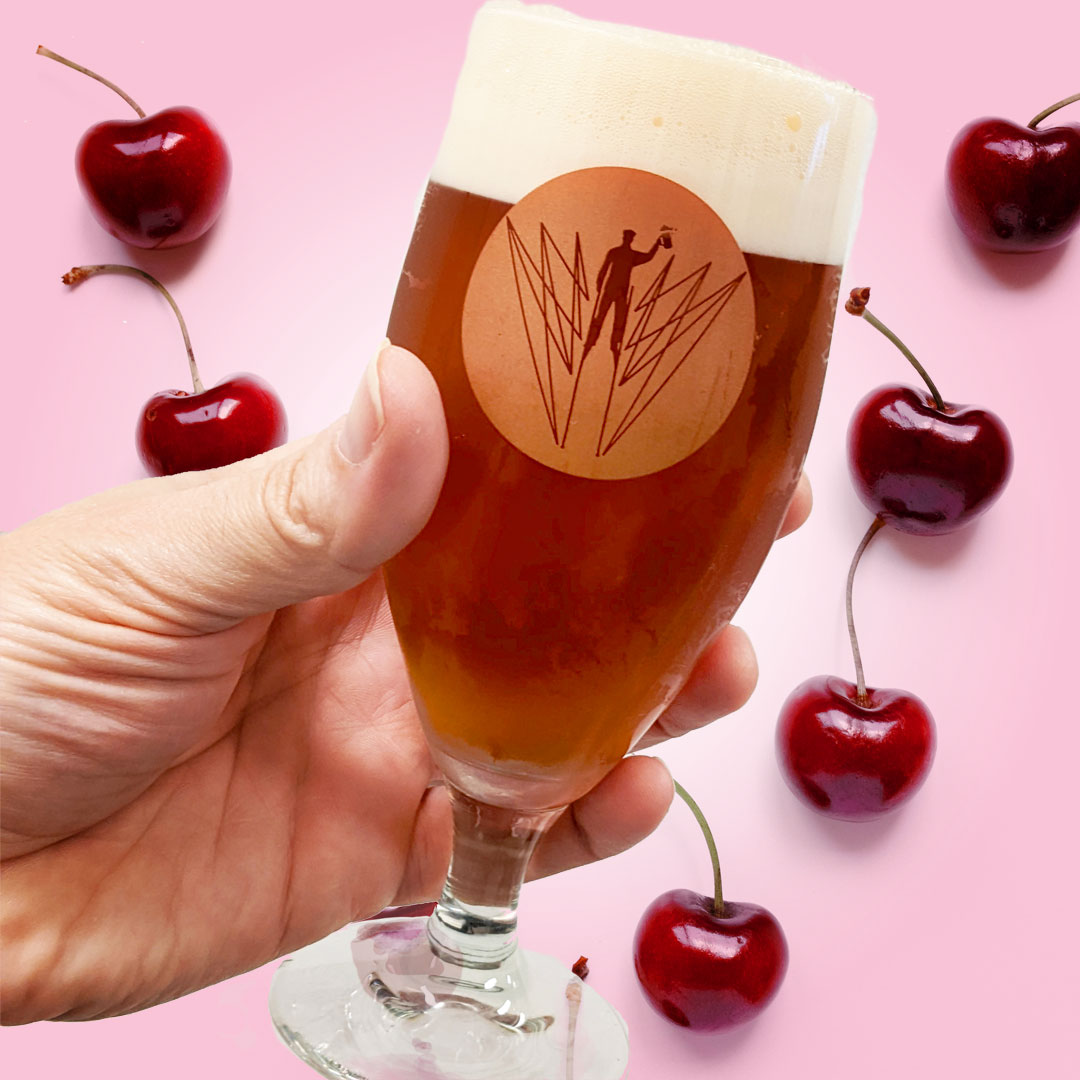 Rozata
Let's not overthink it. Cherries + Beer = delicious. Belgian Abbey Yeast lends that unmistakable Belgian Character (pear, pepper, hints of banana) then we refermented it on organic Montmorency cherry juice to naturally carbonate. The cherries leave behind a beautiful color, lush mouthfeel, and bold cherry aroma but this beer is not particularly sweet.
Limited Quantities: Short Pours Only
For the warmer months, we brew a tangy, refreshing version of Rozata with Tart Cherries.
Perfect, If You Like…
Belgian Style Beer
Cherries
Deliciousness