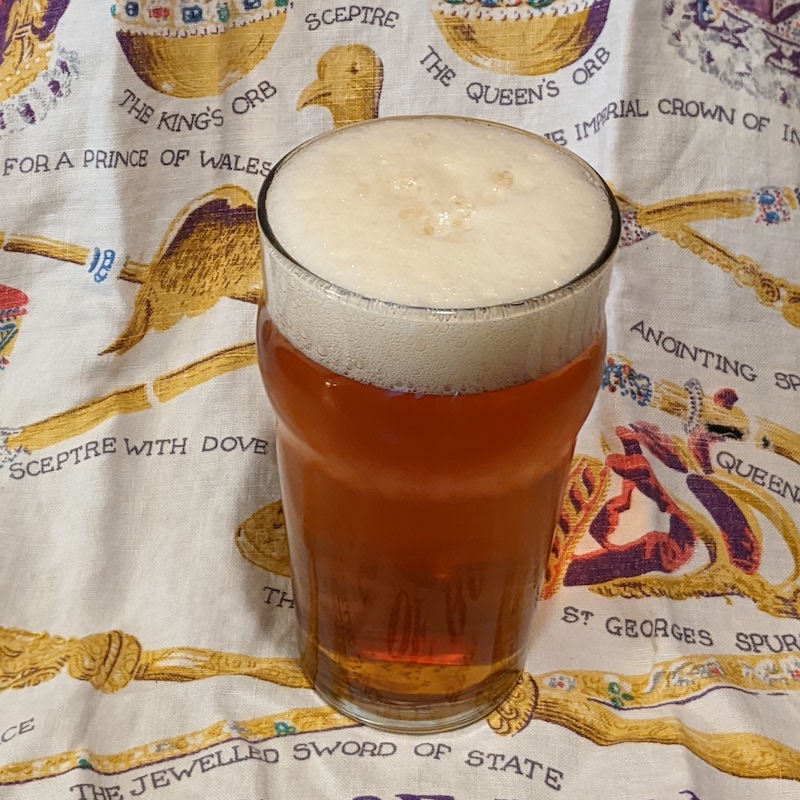 Pubblicano
A tribute to the classic English Ales that inspired the US craft beer revolution. Yes, American IPA was heavily influenced by English Pale Ales – though the current trend shows a distinctly American "limit-testing" bendt.
Pubblicano means "Publican" in Italian (i.e. the person who runs a pub), so there is little question we brewed this beer for us. We hope you like it too!
Italian cuisine celebrates simplicity & quality. Showcase exceptional ingredients, at the peak of freshness, and you don't need much else. Like the sublime pleasure of Summer Hierloom tomatoes with sea salt, basil & a kiss of olive oil - this beer is about simple, beautiful ingredients.
We begin with the nearly extinct art of floor malted barley, sourced from the legendary No. 19 Malthouse at Crisp Malting in the UK. Only a handful of maltsters still use this technique, as it requires more labor and the constant watchful eye from a seasoned maltsman. While we are equally enamored with the history of this arduous method as we are the resulting product, floor malting is said to emphasize earthy, biscuit and honey notes in the resulting malt. We paired this profile with a lightly fruity yeast & subtle classic hopping. East Kent Golding, the quintessential UK hop, add floral and lightly grassy notes that layer beautifully on top of the biscuity malt base.