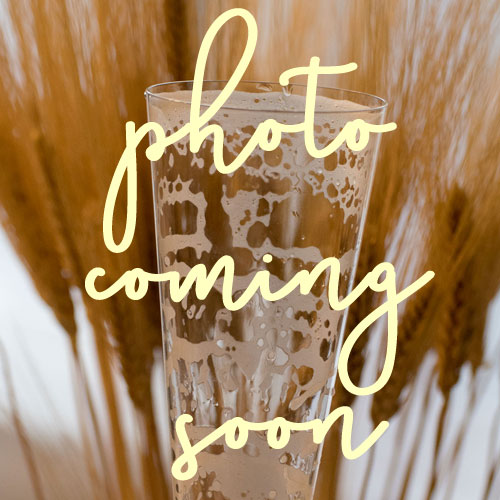 Patrizio Robusto
We dosed a portion of our [Irish Red Ale][1] with a special coffee concentrate we made from barrel-aged coffee beans. Irish Red can lean a bit towards the sweet side, this coffee addition adds balance with a slight roasty character, some earthy complex wood notes from the coffee and the barrel.
Why coffee in a Amber beer? Well, we wanted you to fully experience the nuance of this coffee. We thought a stout might overpower it. And I think we stumbled on something that really works!
We released a small preview of this beer last weekend. We are bringing another batch to you soon!