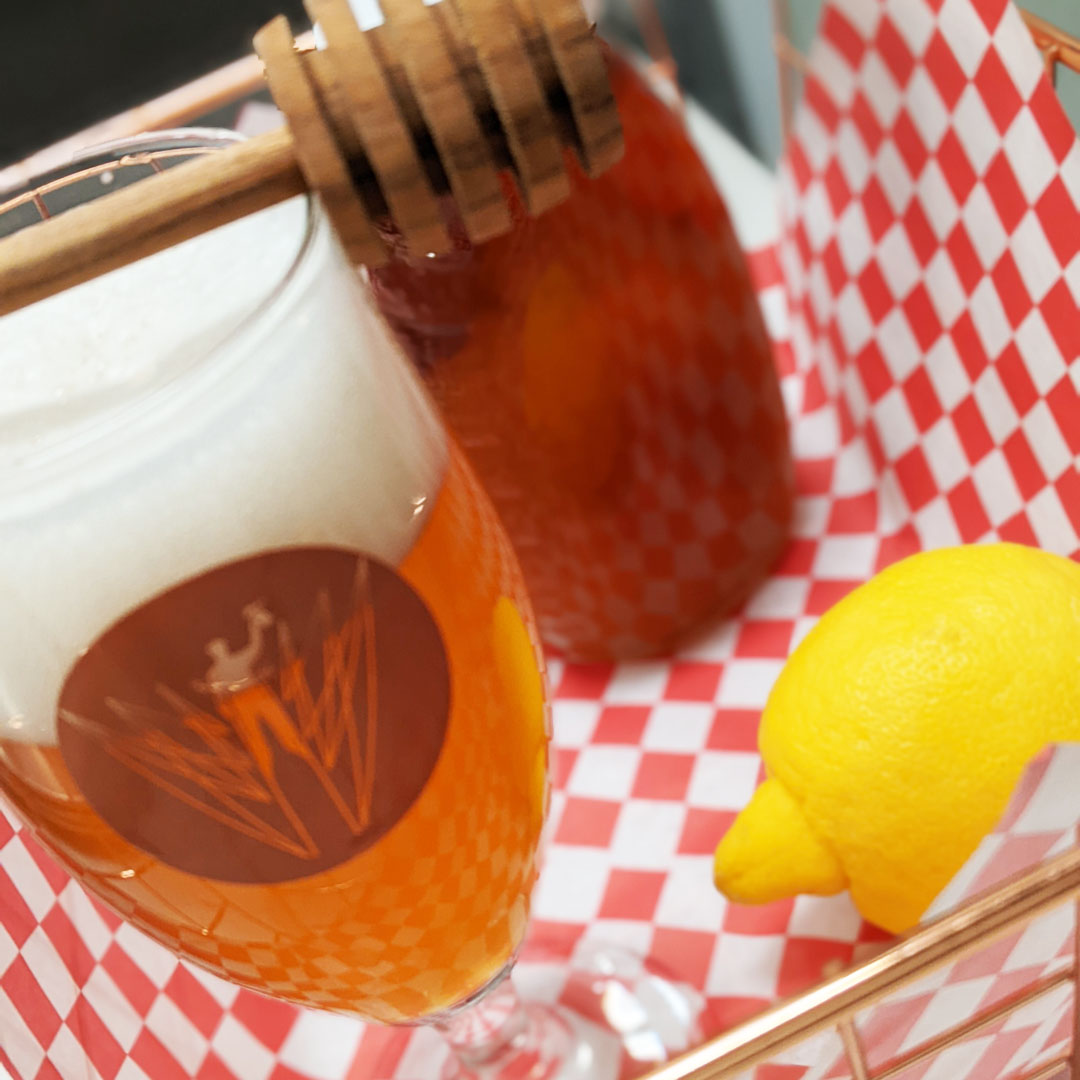 Limonzeen
A Sour Ale fermented with Lemon Peel & Local Honey, inspired by limoncello. We soured this beer then re-fermented it with Belgian yeast and local honey to add peppery, fruity and floral notes. This beer is refreshing but complex and really opens up aromatically as it warms.
PERFECT IF YOU LIKE:
Tart beers
Lemons
Supporting Local Pollinators
Developed from our Prova #23, Prova #27 and Prova #33 experiments.