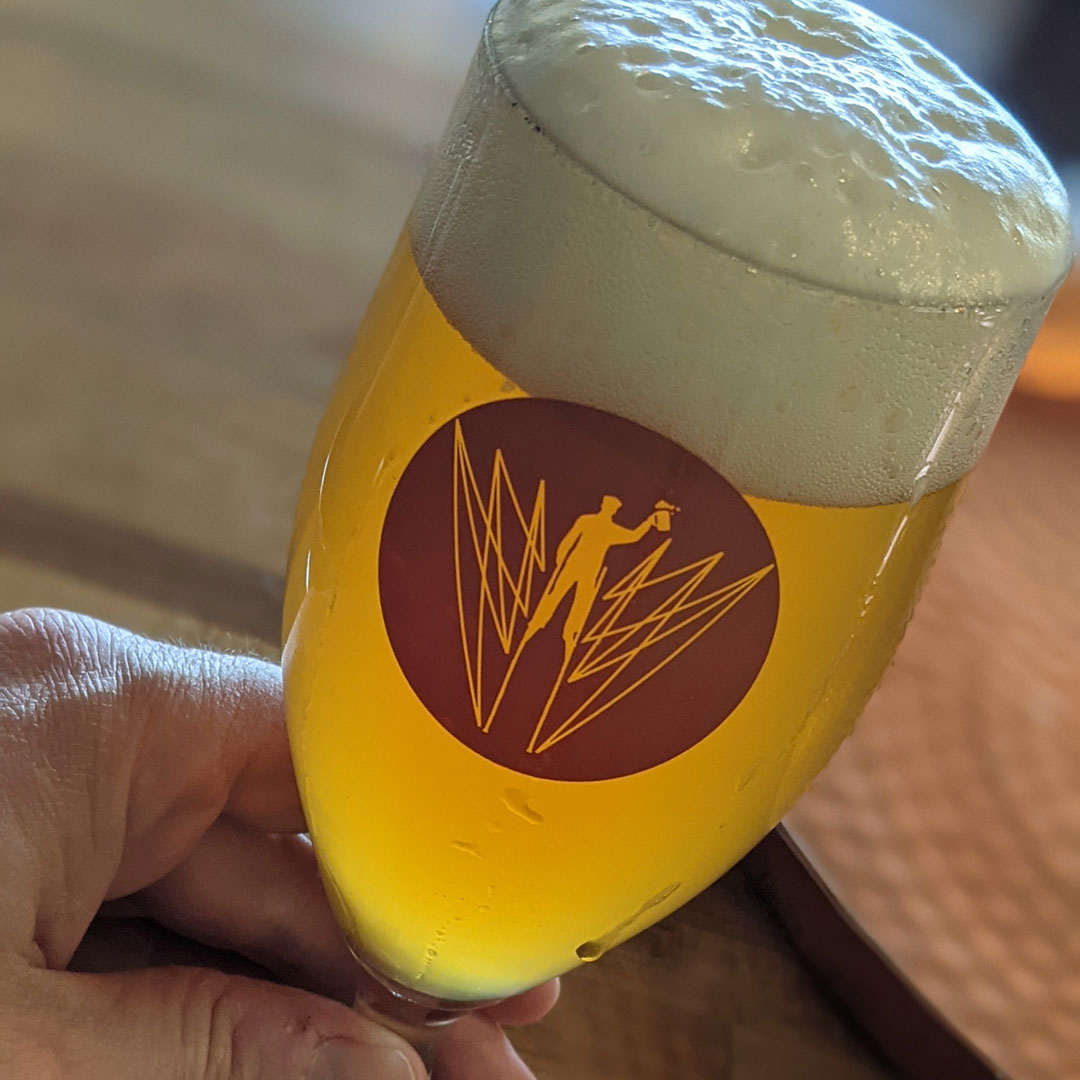 DDH Rocket Boots
6.5% ABV
Look further into the future…all the way to the year 2020!
This is a Double Dry-Hopped version of our Rocket Boots NEIPA
We took this bright & juicy NEIPA base and packed as much hoppy goodness as possible. And then we added EVEN MORE. That's not possible, you say? Well, logically no but there's no room for logic in the FUTURE! Hoverboards don't make logical sense but we have those, right? (What's that…Mhmmm…I see….I'm being told there are no hoverboards….STILL!)
BREWER'S NOTE: This is version 2.0. We tweaked the recipe to get a bit higher ABV and a bit less residual sweetness. With the taproom closed, this beer spent longer in the fermentation tanks than we would like so some of the haze has dropped out. However, we waited to dry hop it so the hops are still potently aromatic. It just may not look quite as hazy as NEIPA fans are used to. This photo is from Batch #1.
Perfect, If You Like…
Even More Hops paired with a bit of sweetness
Hop Candy
The Haziest of Hazes Umm not hazy anymore (See brewer's note) but still tasty!
Wacky Futuristic Hop Picking Techniques