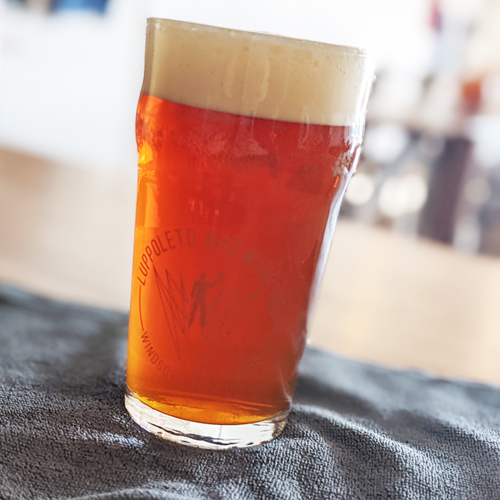 Crumpet Worthy
Crumpet Worthy is a classic ESB base with layers of toasty, bready malt, a touch of caramel sweetness and a hint of toffee on the finish. Willamette Hops, from the East Kent Golding lineage, provide earthy, herbal, grassy notes and a snappy bitterness which invites another sip of this truly crumpet-worthy drinking companion.
Pinkies up!
Perfect, If You Like:
Classic English Ales
A right proper pint of bittah!
Malty Beverages
White Pepper
Exclaiming, "Oh quite so!" and "Pish posh!"
Tea & Crumpets!