Artist Spotlight
Madeline Jacobsen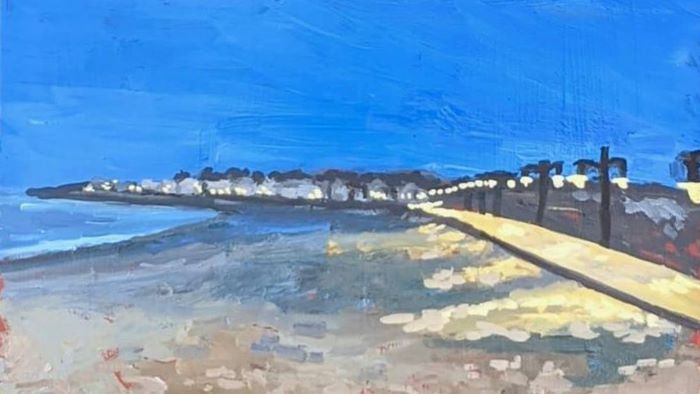 At the Luppoleto Gallery: October 2021
Madeline Jacobsen is an artist that explores themes of nature, from landscapes, interior spaces and botanical subject matter. Born and raised in Windsor, CT, she received her BFA in Painting from the University of Hartford Art School and a minor in Visual Communication Design in May of 2021.
Her work is driven by exploration, color, and a passion to create pieces that challenge the way we see landscape and nature. She does this through the traditional medium of oil paint but also does digital painting and drawing, and printmaking.
Check out more of Madeline's work on her Instagram page.