Artist Spotlight
Heather Herindeen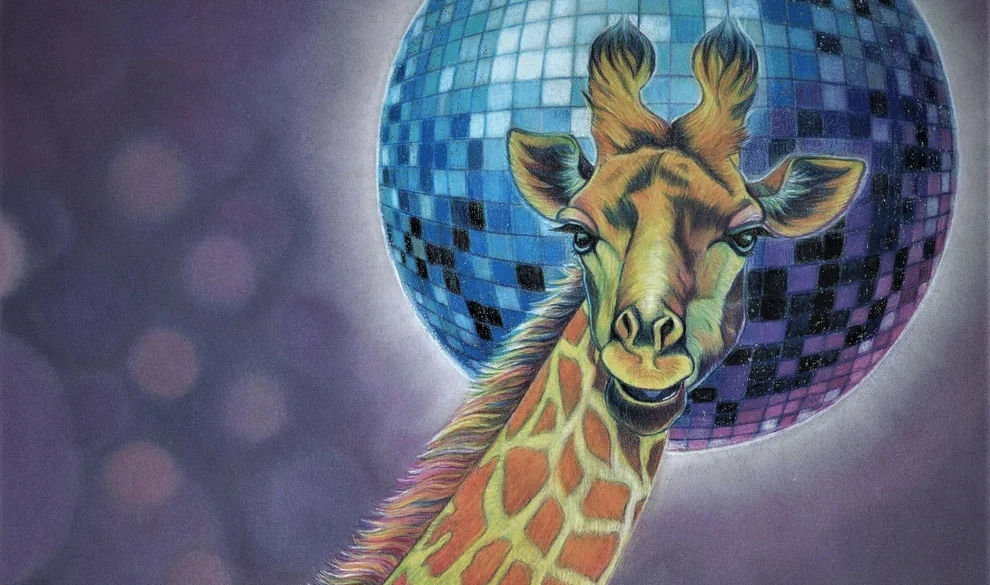 At the Luppoleto Gallery: October 2023
Creating art has been a part of Heather Herindeen's life for as long as she can remember. She has an eclectic mix of subject matters and draws her inspiration from her passions. Music festivals, beautiful animals, strong women, surfing, snowboarding and luscious landscapes are elements in her everyday life and she loves bringing them to life through her works of art.
Art has timelessness to it. It is an escape portal to anywhere you want to go. Art is an outward expression of the inner workings of the artist's mind. Heather's is filled with lots of value contrasts, edgy and playful themes, and a variety of mediums in which to build from.
Heather invests into a wide array of artistic avenues including the following:
Original Artwork & Prints
Large Murals
Window Paintings
Custom Shoes
Pet Portraits
You can find her prints and select original artwork available on her website, through social media and across gallery spaces, local shops and restaurants in New England.
Check her out on social media:
Instagram : https://www.instagram.com/lights.and.darks/
Facebook: https://www.facebook.com/LightsandDarks/