Artist Spotlight
Hal Wright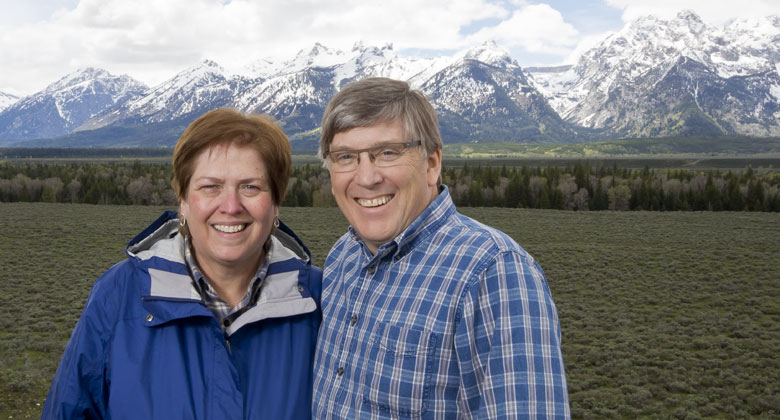 At the Luppoleto Gallery: February 2021
Hal was a bit of a nerd; an electrical engineer in fact! He once possessed both a slide-rule and a pocket protector. Photography blends the technical & creative in a way that drew him in. Before digital cameras you had to be a bit more technical and calculate the right shutter speed & aperture settings to get the desired exposure. There was no screen on the back of the camera!
Over the years, Hal's photography hobby simmered on the backburner as he carved out time to raise a family and switch careers to become a Physician! But his passion was re-ignited during a trip to Jackson Hole where he and his wife spent every daylight hour "hunting" wildlife – thru a camera lens.
Together they scour the stunning National Parks and Wildlife areas for bison, moose, coyotes, elk, owls and even the occasional bear! All set against the magnificent backdrop of the Teton mountain range.